The recruitment market in Jersey: Insight into recruitment trends for Q3 2023 from Kendrick Rose
Posted on 07/09/23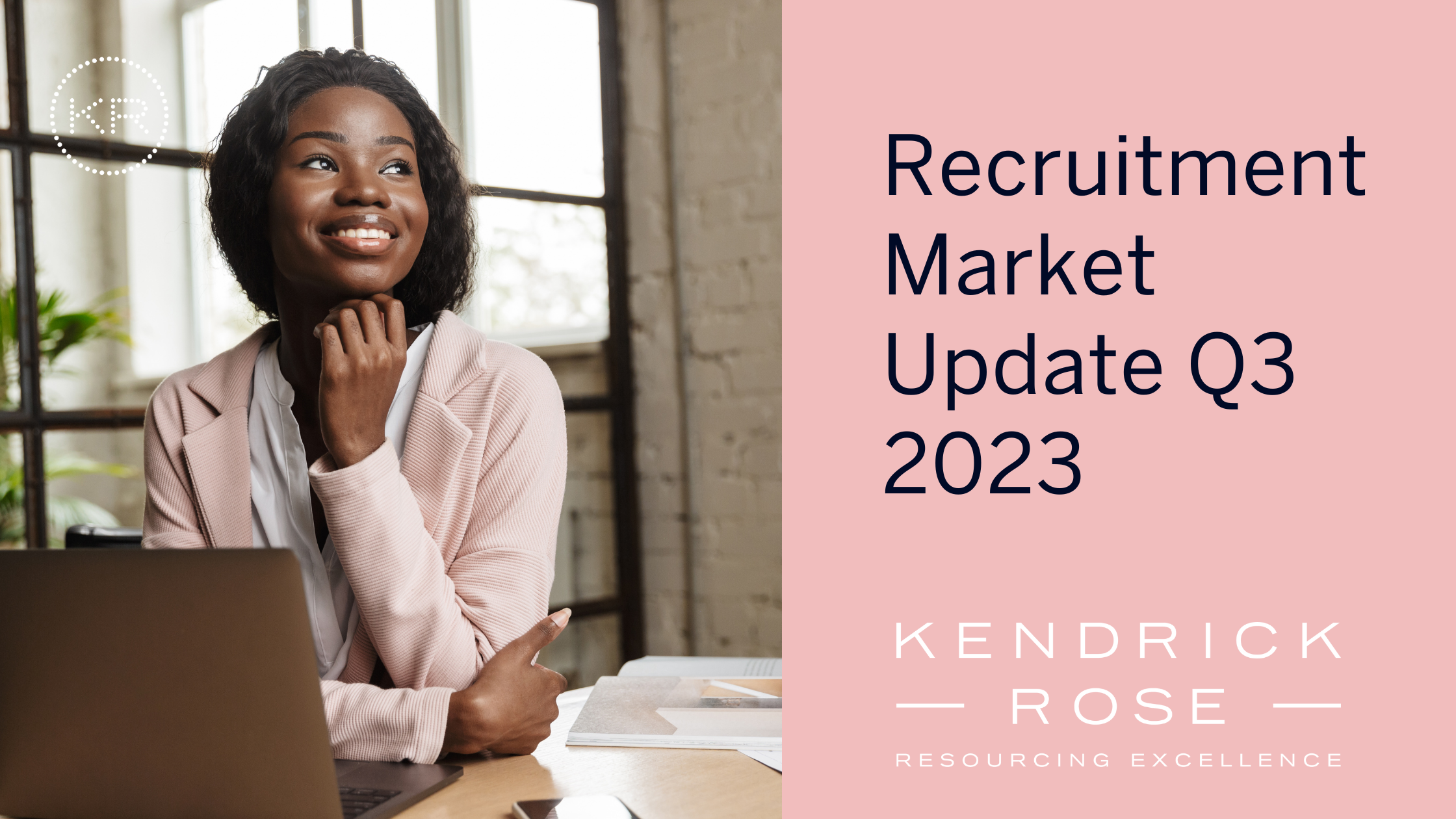 The third quarter of the year is often a time of contrasts for recruitment, juxtaposing the 'summer break' months of July and August, which are often quiet, with the 'back to business' busyness of September.
If you found it particularly difficult getting hold of people over the summer, you're not alone. While Jersey may have had its fair share of tourists and other visitors this summer, many of us have taken the opportunity to enjoy a longer break. Whether this is the result of islanders accumulating more annual leave through flexible working and not needing to use so many days for life admin, or firms being more generous with short sabbaticals, the result has been an extremely quiet August.
Shelley Kendrick, Managing Director, Kendrick Rose, said: "People seem to have been taking a full two or even three weeks off this summer and it has been harder than usual to get hold of people. We've noticed this for both clients and candidates, with people checking out for sabbaticals too. However, in contrast, the first week of September, we have seen a flurry of activity and it's back to business as normal."
Areas of growth this quarter include Corporate Governance along with continued strong demand for Client Director roles.
"We have seen a decline in the number of independently owned trust companies here due to mergers and acquisitions, but the private client sector is still buoyant. With a visit from Money Val on the horizon we have also seen continued high demand for talent in Compliance."
Tech firms are also creating new roles in the island for those with the right skills.
"In recent months we have seen new technology clients coming to Jersey looking to create jobs here and recruit talent for exciting new roles. However, despite local investment upskilling islanders over the past few years, in areas such as digital marketing, finding the right skillset remains challenging." Shelley said.
The 2021 Census indicates that 84% of the population aged 16-64 are economically active, however, 8.2% of young people (16-24) are not in employment, education or training (NEET), more than double the unemployment rate for islanders (3.5%). Despite the population growing by over 5,400 from 2011 to 2021, a 5.5% increase, with the largest levels of migration coming from people aged 30-39, recruitment remains challenging in many sectors.
Shelley said: "Firms relocating must also factor in higher salaries in the Channel Islands than in parts of the UK outside London, sometimes upwards of 25% depending on the specific nature of the role. Jersey remains an expensive place to live and population is still a huge issue for licensing."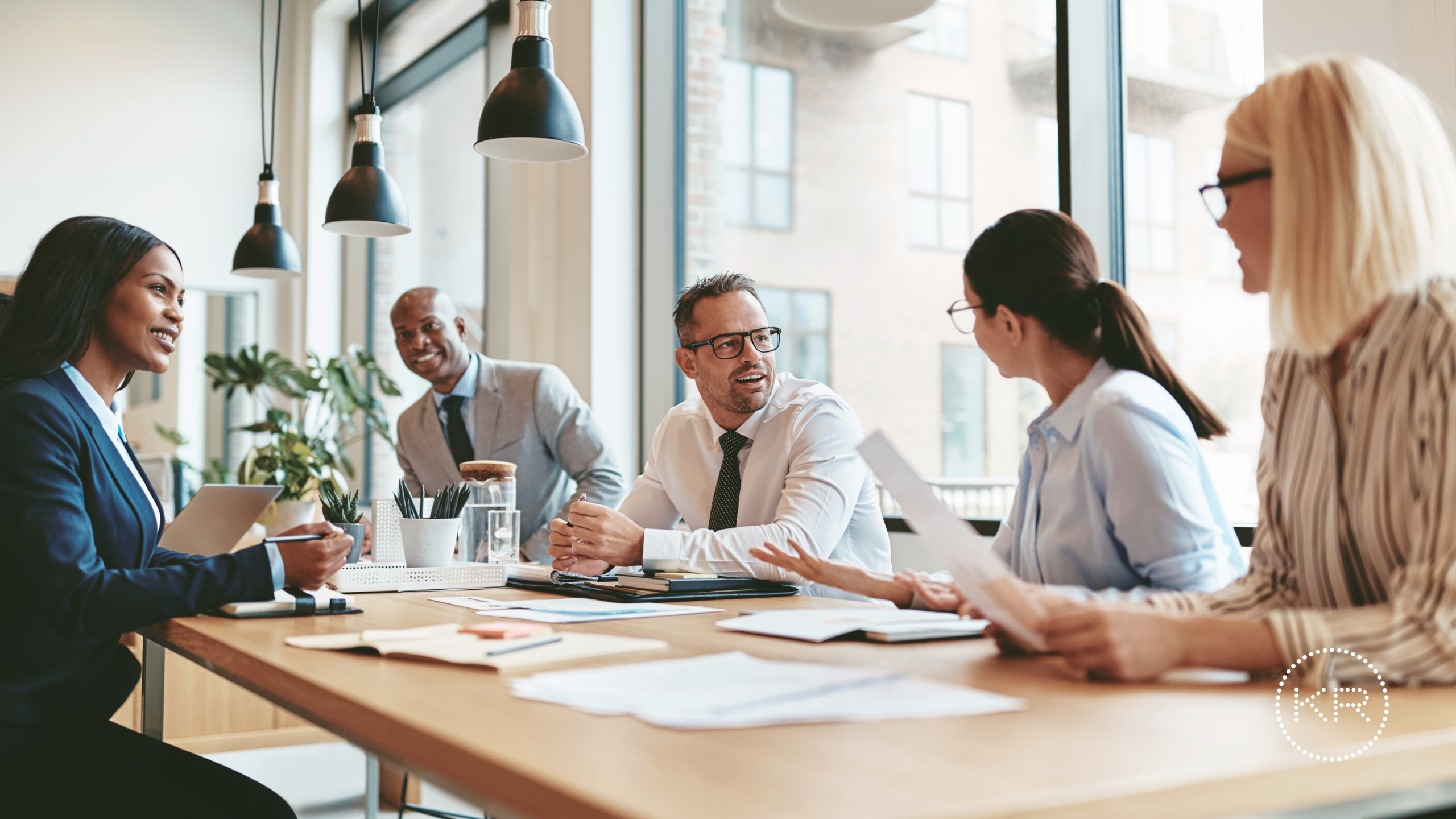 "Firms relocating must also factor in higher salaries in the Channel Islands than in parts of the UK outside London, sometimes upwards of 25% depending on the specific nature of the role." - Shelley Kendrick, Managing Director, Kendrick Rose