The Four-day working week: Could it work for Jersey?
Posted on 25/02/23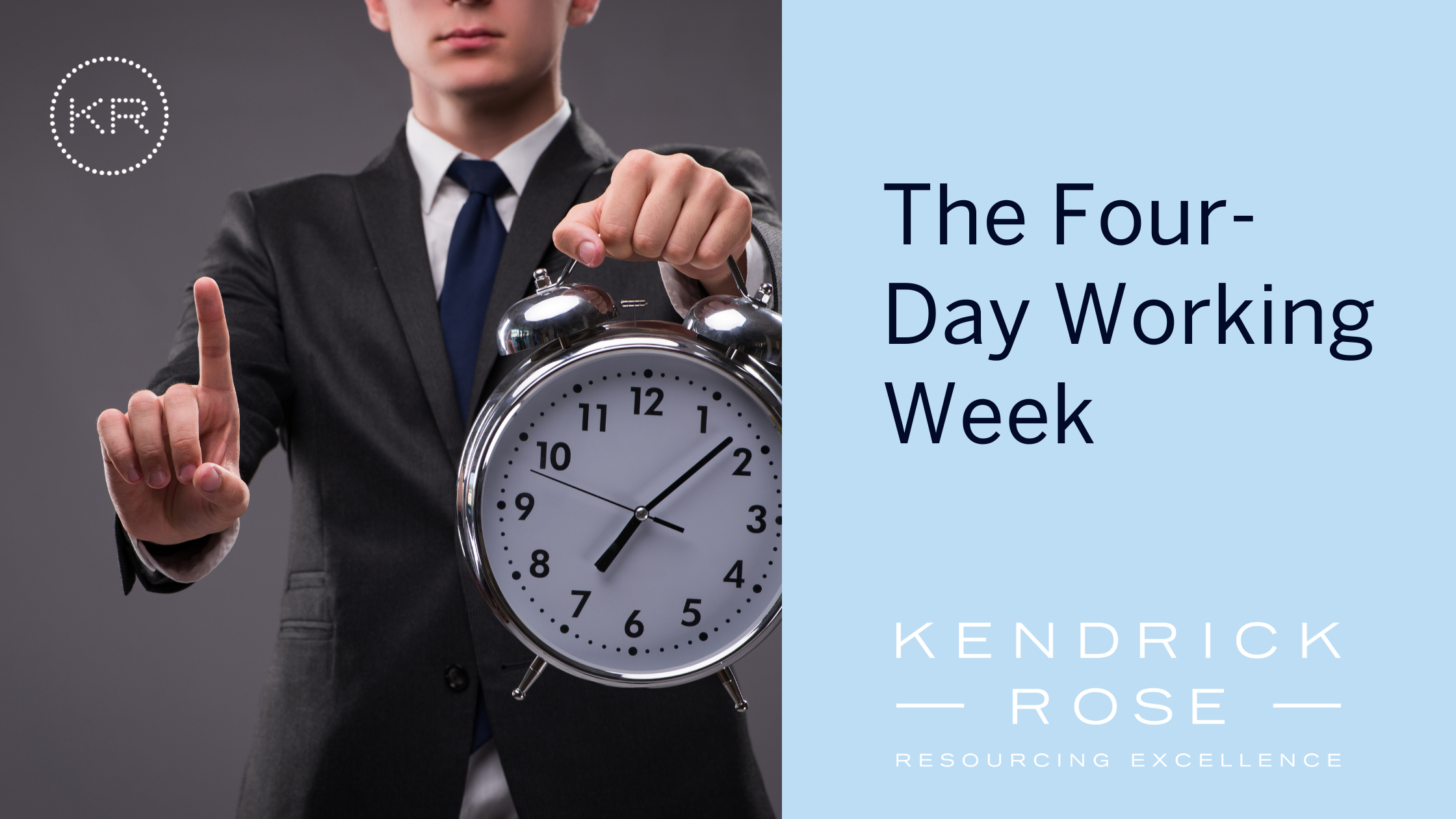 In an era where many of us have changed where we work, and how we work, it was perhaps inevitable the next area to consider would be how long we work.
Over the past century, we have reduced the hours we work, and increased the holidays we take, dropping to a working week of five days, or commonly 40 hours. Now, for a growing number of employees, a four-day working week appears to be a possibility for the first time.
A study by 4 Day Week Global, a campaign group for four-day week working, found most firms that signed up for the trial intend to continue with reduced hours. Of the 61 organisations in the UK that took part in its pilot, from June to December 2022, 56 say they will continue, with 18 adopting the new structure permanently.
Some of the arguments cited by 4 Day Week Global for a reduced working week include improved wellbeing for employees, and increased productivity. However, while a four day-week could potentially reduce travel or childcare costs for employees, it's not going to work for everyone in every business in Jersey.
The 46 companies from the UK trial that chose to be named were mostly small to medium not for profits, creative, or tech businesses. For larger firms or those with an international business where employees work different hours in a wider range of sectors, the situation is more complex.
Moving to a shorter working week could also have negative implications for staff engagement. Research by Gallup in the USA in 2020 found that the percentage of actively disengaged employees was highest amongst those working four or six days a week, at 17%, versus 12% for those working five-days.
Shelley Kendrick, Managing Director, Kendrick Rose, said: "The results of the pilot project seem very positive in terms of improving wellbeing and reducing sick days, and many employers are taking this on board. However, a six-month experiment isn't really a great deal of time in the context of someone's working life and it is hard to know how this will impact businesses and their staff in the longer term when the novelty wears off and our natural base line adapts."
18 countries participated in the study, which saw firms allow staff to drop to a 32-hour week while retaining the same pay.
For those working in senior positions, or who must maintain a certain level of service for clients, having a designated extra day off doesn't necessarily mean less work. The case study of YLAW, a Canadian law firm taking part in the experiment, throws out some interesting points for professional services businesses in the Channel Islands.
Despite staff at YLAW almost all saying they were happier with the new working arrangements, challenges included working longer hours to take a day off, and difficulty billing enough hours with a working day off. Lawyers were also expected to deal with emergencies and answer client emails on the day off too.
Perhaps then, this form of working might be more accurately termed 'Compressed Hours'. You get more flexibility over how you manage your time, but still have the same workload.
Shelley said: "Compressed hours can be more stressful for some workers as you are still responsible for hitting your targets and looking after clients. Larger firms may be more reluctant to take radical steps that don't fit global standards; however, smaller firms find it harder to cover absences. In any event, employers are going to have to take note and adapt, as with hybrid and flexible working. In a tight jobs market organisations that don't will lose people who can just head up the street to an employer who does meet their demands."
The position of the CIPD (Chartered Institute of Personnel and Development) acknowledges the beneficial impact of greater flexibility for staff. However, to achieve a four-day week without reducing pay, most businesses need to see an increase in productivity either through smarter working or better adoption of technology.
Perhaps then we need to be careful what we're getting into before signing off for a three-day weekend. In the short term, the transition may mean longer hours for some roles. In the medium term it may mean embracing new technologies and more efficient ways of working. In the longer term, it may mean saying adios to extraneous colleagues.
"A lot comes down to understanding how your business operates and trusting your staff." Shelley added. "Indeed, at Kendrick Rose we're even planning our own experiment with a four-day week this summer. We are a small employer so we're looking at reducing our working hours during quieter times of the year, going back to full hours during busy periods. Ultimately, it's about balance, and working with your team to ensure you deliver a working experience that is good for them, and that allows the business to thrive and grow."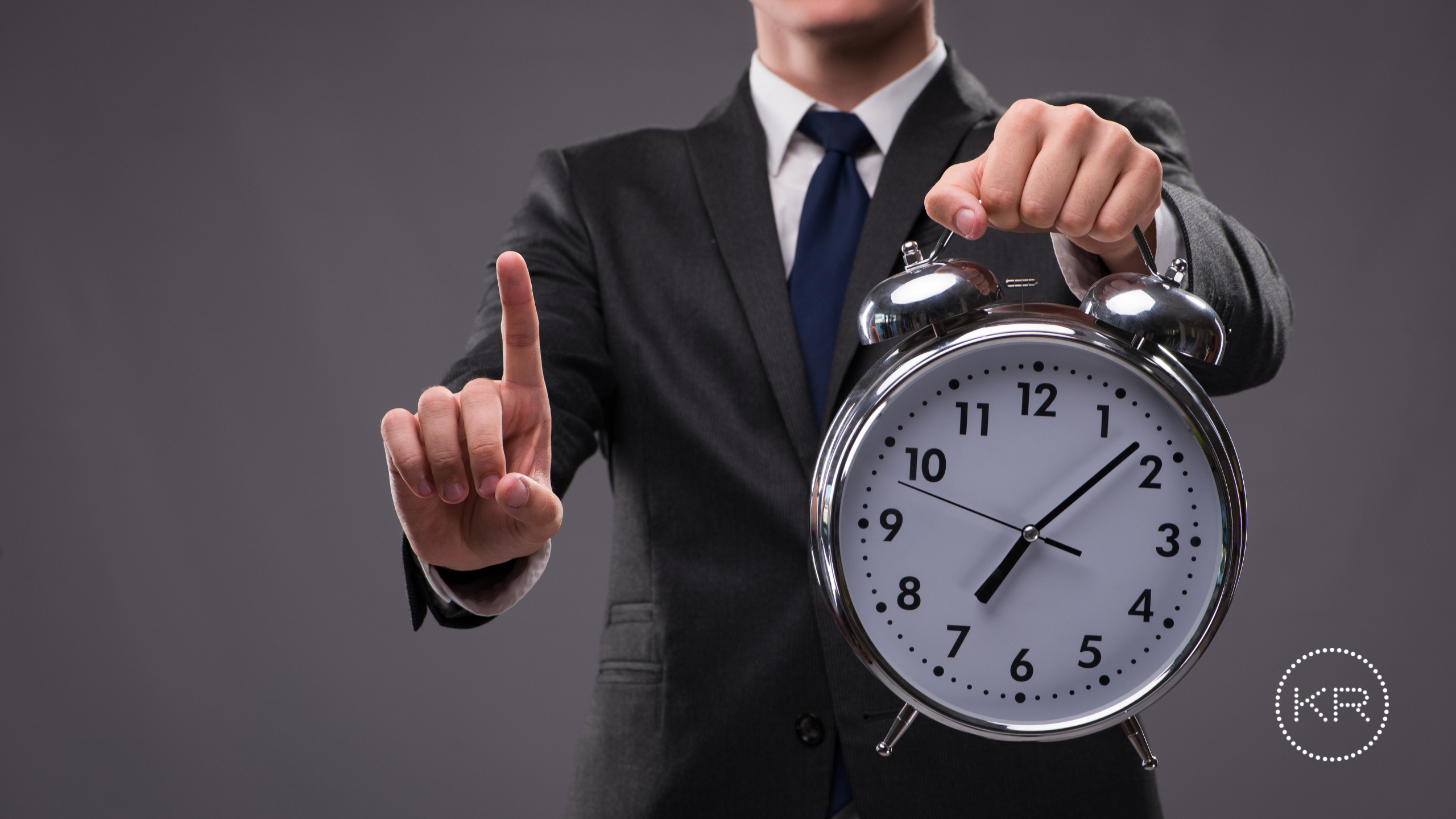 "A lot comes down to understanding how your business operates and trusting your staff." - Shelley Kendrick, Managing Director, Kendrick Rose