The economics of staff retention - Part One
Posted on 08/08/22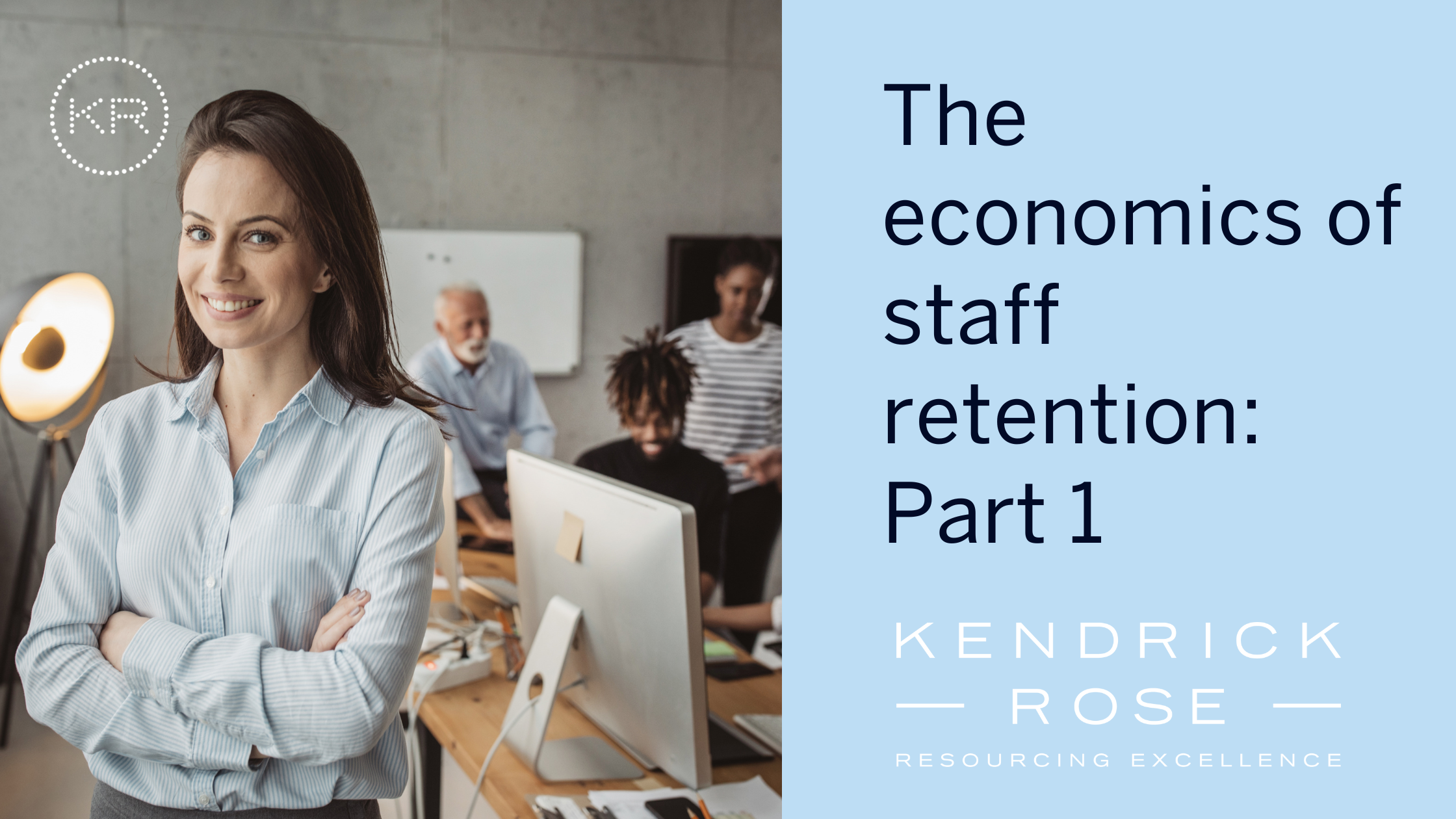 It didn't take a crystal ball to know that staff turnover was going to take off when businesses came back into the office after the first two Covid lockdowns.
Very few people move voluntarily to a new employer when the world is extremely uncertain; they are not going to meet new colleagues in person for months; and they will not receive any face-to-face training. So, in the second quarter of 2021, when the release valve opened and employees could vote with their feet, there was always going to be a flurry of activity…
However, what was surprising was the difference between organisations post COVID. Some barely missed a beat with staff retention levels reported to be at or below "normal" levels while at least two local financial sector businesses experienced staff turnover in excess of 30% over the year as a whole. Of course, there may be many reasons why staff leave but it is hard to avoid the conclusion that the hard frost of the pandemic opened cracks that were already present in the culture of those businesses.
Regardless of the reasons, however, the knee jerk response of many organisations is to try to put "bums on seats" as quickly as possible without recognising the broader risks and costs of this level of turnover engenders or addressing the fundamental weaknesses that caused their employees to leave in the first place.
The direct costs are easier to understand and to measure (or at least guesstimate):
In simple terms, if you recruit two thirds of new staff through an agent and pay 15% of annual salary, this equates to an additional cost of approximately 10% of the salaries of all new joiners.
In addition to the agency costs, a new employer is likely to have to assume legacy training costs from the previous employer as well as incurring additional marketing and training/induction costs. A reasonable assumption for the average of these might be 5% of total salaries.
However well and quickly you recruit there will normally be a time gap between leaving and hiring (or at least before new staff become fully effective). It is tempting to think about this as a saving but it is an opportunity cost – for example if your business is charging out an employee's time at three times their salary and they charge 80% of their time then a six-week gap means you lose net income equivalent to 17.5% of their annual salary…
Finally, to add insult to injury, in a tight labour market you are likely to have to pay more to hire staff of the same calibre as your leavers (even if you can do it). It is conservative to put this premium at, say, 7.5% of salary.
(Although many companies have successfully developed methods of direct recruitment (via referrals, social media etc.) this is easier where you have a strong brand or employee proposition, and these are quickly eroded by large scale staff turnover.)
So based on these estimates, the cost of staff turnover could be up to 40% of the salaries of the staff you lose; or to put another way if you have 25% staff turnover in a year (like some of our local businesses post COVID), the cost of replacing them could be equivalent to paying every member of your team an additional 10% in salary (but without the benefits that might bring). However, despite the cost, it is remarkable that businesses "sleepwalk" into high levels of staff turnover by not investing relatively small sums in their culture and listening to staff while there is still time to change…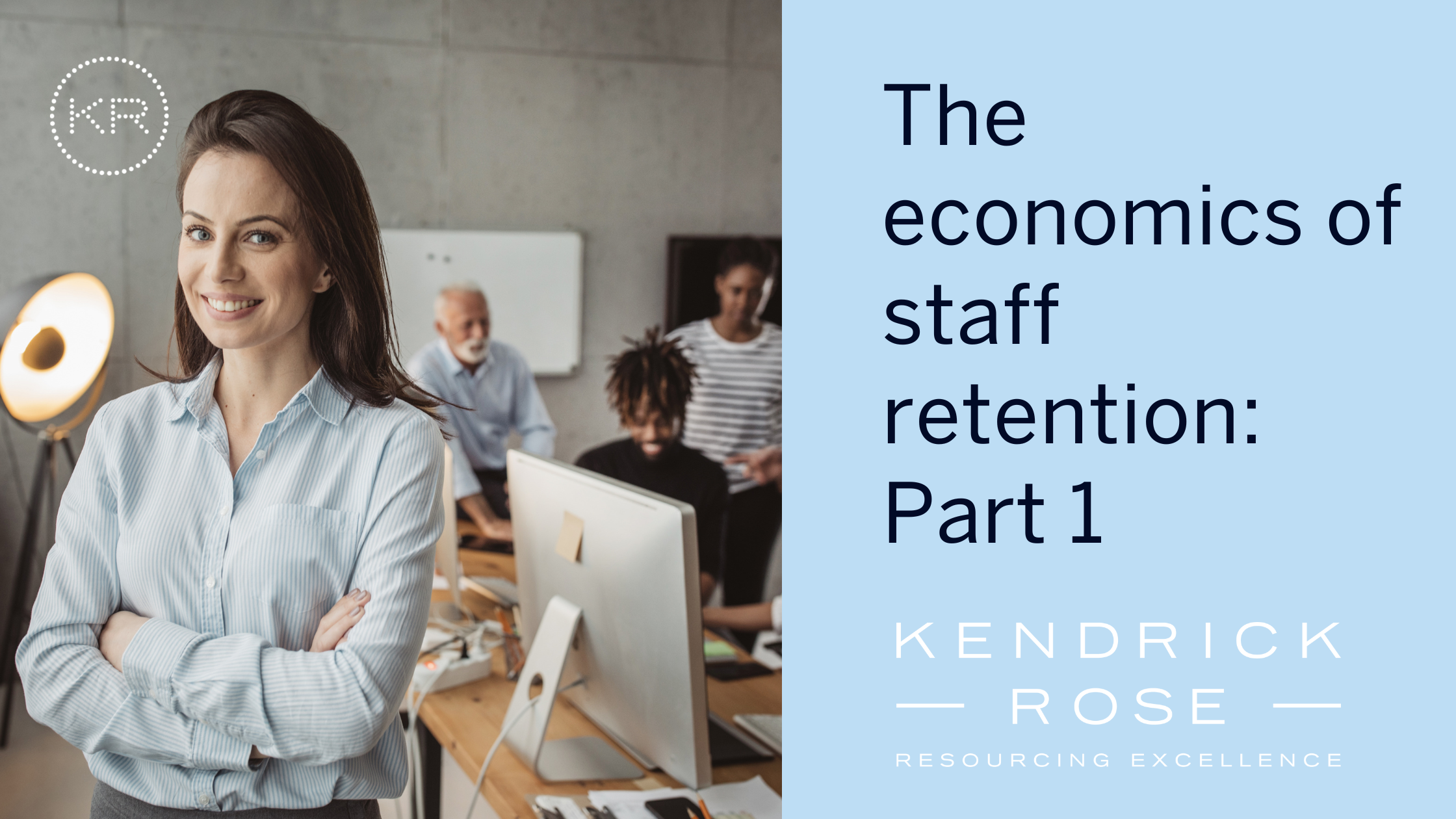 "There may be many reasons why staff leave but it is hard to avoid the conclusion that the hard frost of the pandemic opened cracks that were already present in the culture of those businesses." - Mark Hucker