Is your job at risk? Five ways to futureproof your career while you are still in a role
Posted on 14/03/22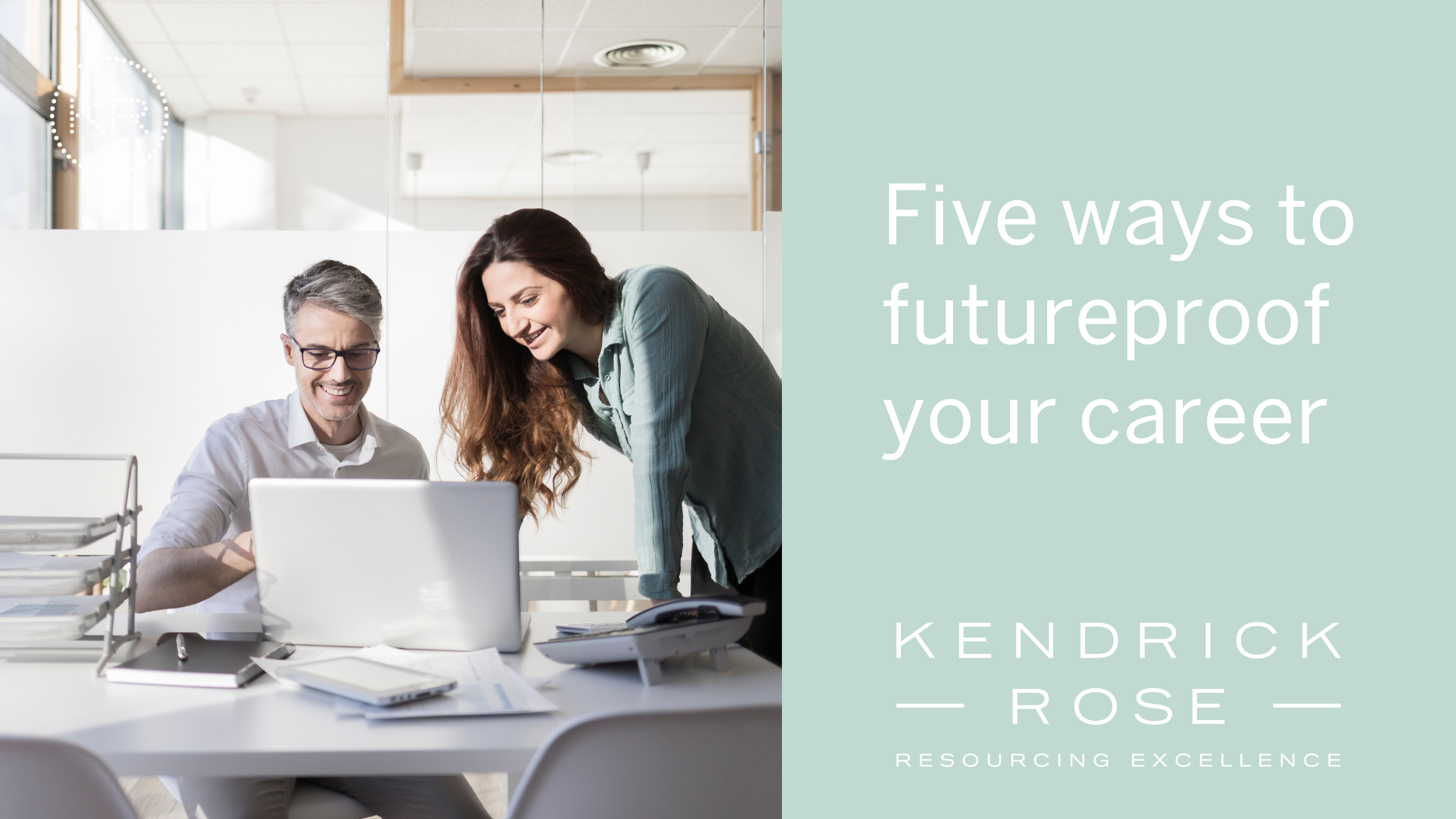 From Brexit to the Covid-19 pandemic, and now the situation with Ukraine and Russia, major events can trigger organisational change fast. Here's how to protect your career.
Major world events can be a time for all of us to make changes. For organisations, a shift in economic or trading conditions can prompt significant overhauls in a short space of time. Sometimes, however, events may be used as a justification for changes a business wanted to make anyway to cut costs. This has sometimes been the case with Brexit, and with the Covid-19 pandemic, so as recruiters, we are anticipating it too with the situation in Ukraine and Russia.
Regardless of the sector you work in, a major global event can impact your job. And, in the era of globalised workforces, the adage of 'last one in, first one out' doesn't apply.
Instead, ask yourself these four questions:
Have you been with the same employer for more than five years?
Have you been in the same role or team for more than five years?
Are you comfortable in your role and organisation?
Are you in a sector that is declining, consolidating, outsourcing, or changing through technology?
If you answered yes to these questions, then you might need to sit a little less comfortably and act now.
Mark Hucker, Director, Kendrick Rose, said: "Joining a recruitment agency during COVID taught me many new things; for example, recruiters are people despite all the evidence and more often than not they really do earn their fee! However, one of the most difficult parts of the role was trying to help long-serving employees made redundant or compromised out under the cover of the pandemic. Sometimes roles were being outsourced or consolidated, sometimes it was just a matter of cutting costs but whatever the rationale, many of these candidates showed striking similarities."
People who lost their jobs under the cover of the pandemic tended to share these four characteristics:
A sense of shock. Many people still assume they have a job for life or at least while they want it.
Little or no knowledge about the market, other businesses, or opportunities in their sector.
Many were in specialised or technical areas or even roles that were unique to their employer. Just think about the Banking sector in Jersey which has declined significantly in the past five years, and where numerous functions have been centralised at Group level.
Over a long tenure, many had built up a highly competitive salary and benefits package (pension, holidays etc.).
How to start again and find a new job
It is very hard for loyal employees to adjust to the reality that they will have to start again in an 'alien' working environment but even harder to accept that there may be few or no opportunities to use their skills and experience and even if there are roles they may be at a lower level or less well remunerated.
Mark said: "This may sound odd when we often hear about the skills shortage in the island, but the reality is the shortage applies in a small number of areas such as Compliance and Fund Administration and often at a relatively junior level. At Kendrick Rose, we try to help and advise those people even if the messages are difficult, but it is much easier to change before you need a recruiter."
Five ways to futureproof your career while you are still in a role
Make it a priority to build your own network – it is invaluable to have contacts and advocates in other businesses who can steer you towards new roles and provide a personal reference.
Keep adding relevant and transferable skills and experience to your CV – Project skills, Compliance/AML, sustainability etc. Even if they are not core to your day-to-day role, they can expand the opportunities open to you.
Spend time finding out what is happening more broadly in your sector and among competitors. This may give you an early warning sign or at least make you more aware of where you would like to go next.
Change teams or roles in your current business. This demonstrates flexibility and motivation, and these are key attributes in a world where technology is driving change in every organisation.
Update your CV every year – if you cannot add new achievements, skills, or experience then something is going wrong.
Whatever you do, don't sit too comfortably. The role you have now is highly likely to change or even disappear in the next 10 years so do not let that change take you by surprise.
If you're thinking about a career change now, contact Mark to discuss the latest opportunities.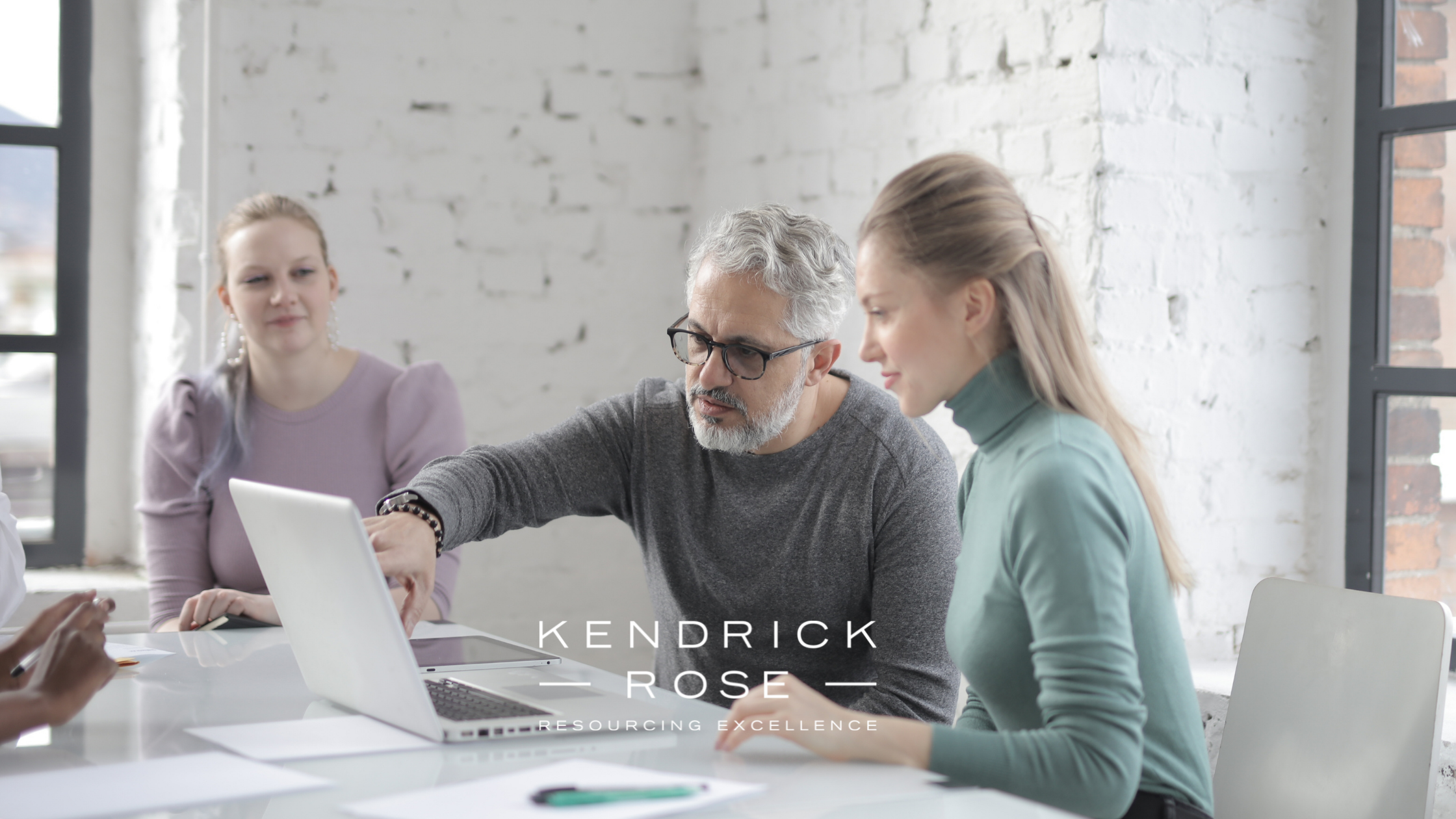 "Sometimes roles were being outsourced or consolidated, sometimes it was just a matter of cutting costs but whatever the rationale, many of these candidates showed striking similarities." - Mark Hucker, Director, Kendrick Rose