Drop in unemployment corresponds to busy start to year for the recruitment sector in Jersey
Posted on 13/04/22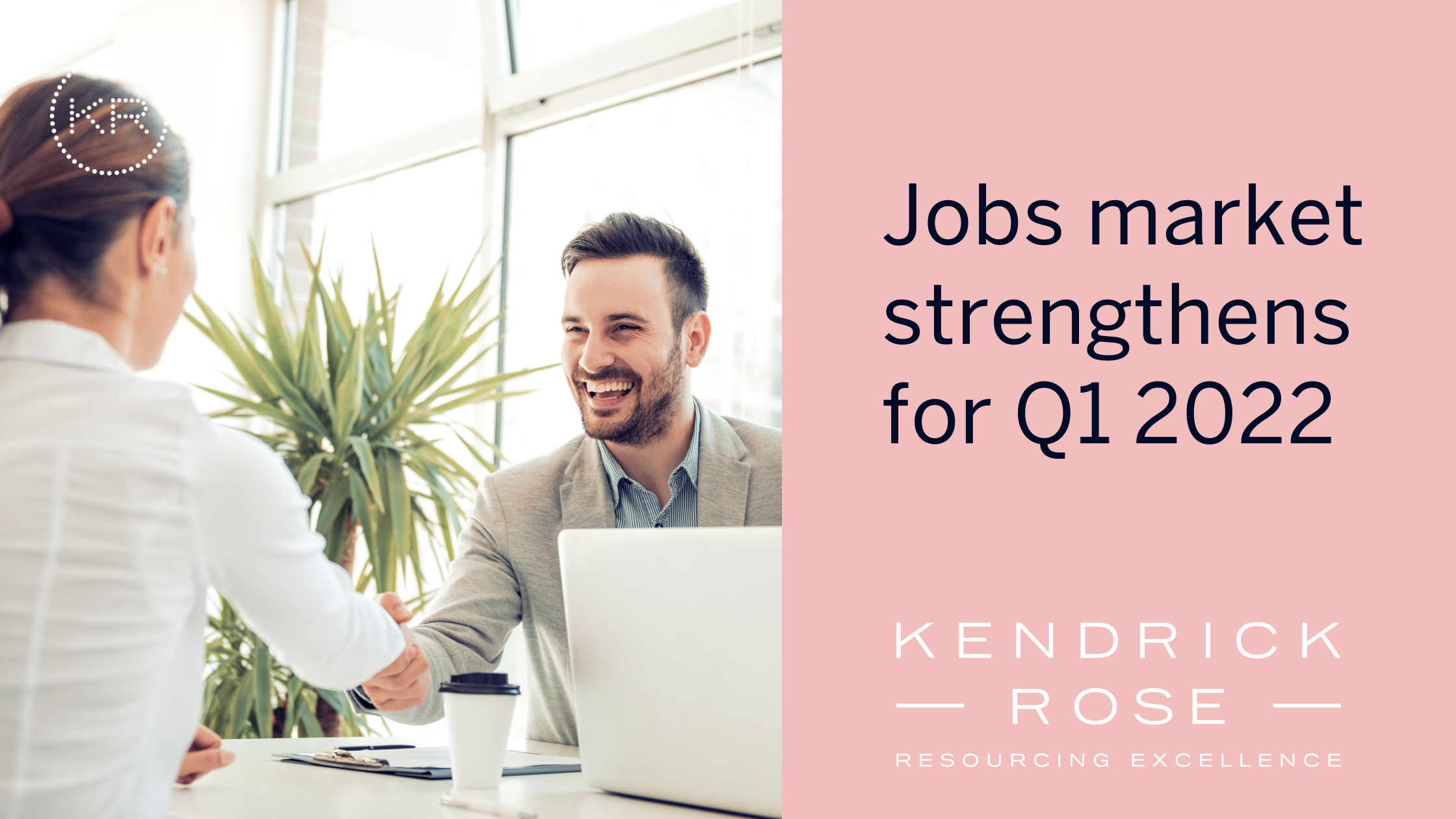 A continued drop in unemployment in Jersey corresponds to a busy first quarter for the recruitment sector.
The number of people registered as actively seeking work (ASW) for the first three months of 2022 was 120 lower than the end of Q4 2021, with 590 fewer people looking for work than a year ago.
Just 720 Islanders were unemployed last month, of which 270 had been registered as looking for work for more than 12 months.
While the latest figures from Statistics Jersey only cover individuals who have registered with Customer and Local Services, this also corresponds with a busy time for recruitment agencies, with high numbers of vacancies and increased competition for talent.
Shelley Kendrick, Managing Director, Kendrick Rose, said: "This has been another busy quarter for us with jobs continuously coming in from a wide range of sectors. We have seen particularly strong demand for entry level or administrator roles with a couple of years of experience. We are also still seeing demand in Compliance and Risk, especially around Key Person roles as many candidates are reluctant to take on the responsibility this brings.
"As the economy strengthened after pandemic restrictions eased, we have also seen an increase in the number of Business Development and Client Administrator roles, potentially reflecting the way Island businesses have been growing."
Just 16% of people registered unemployed in Jersey were previously employed in 'banking, miscellaneous insurance, finance and business.'
Shelley said: "For professionally qualified talent, there is no shortage of jobs in Jersey. However, we are speaking to skilled people who are thinking of leaving the Island because of housing costs or who want to leave the jobs market because of family reasons. This creates a gap in Financial and Professional Services which cannot easily be filled by the core of people who are Actively Seeking Work."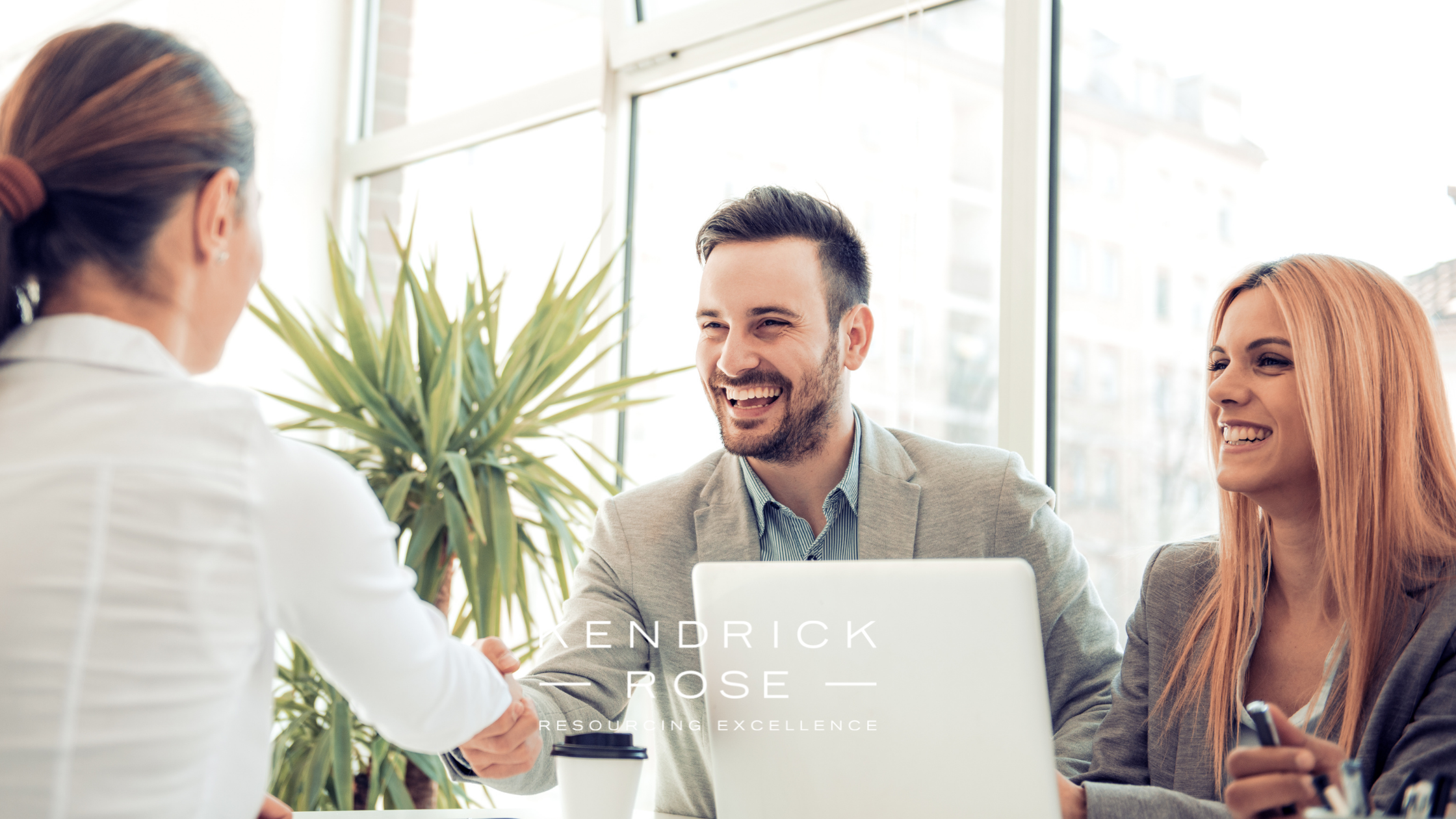 "For professionally qualified talent, there is no shortage of jobs in Jersey. However, we are speaking to skilled people who are thinking of leaving the Island because of housing costs or who want to leave the jobs market because of family reasons. This creates a gap in Financial and Professional Services which cannot easily be filled by the core of people who are Actively Seeking Work." - Shelley Kendrick