Confidence in financial services continuing to drive recruitment boom in Jersey
Posted on 05/02/22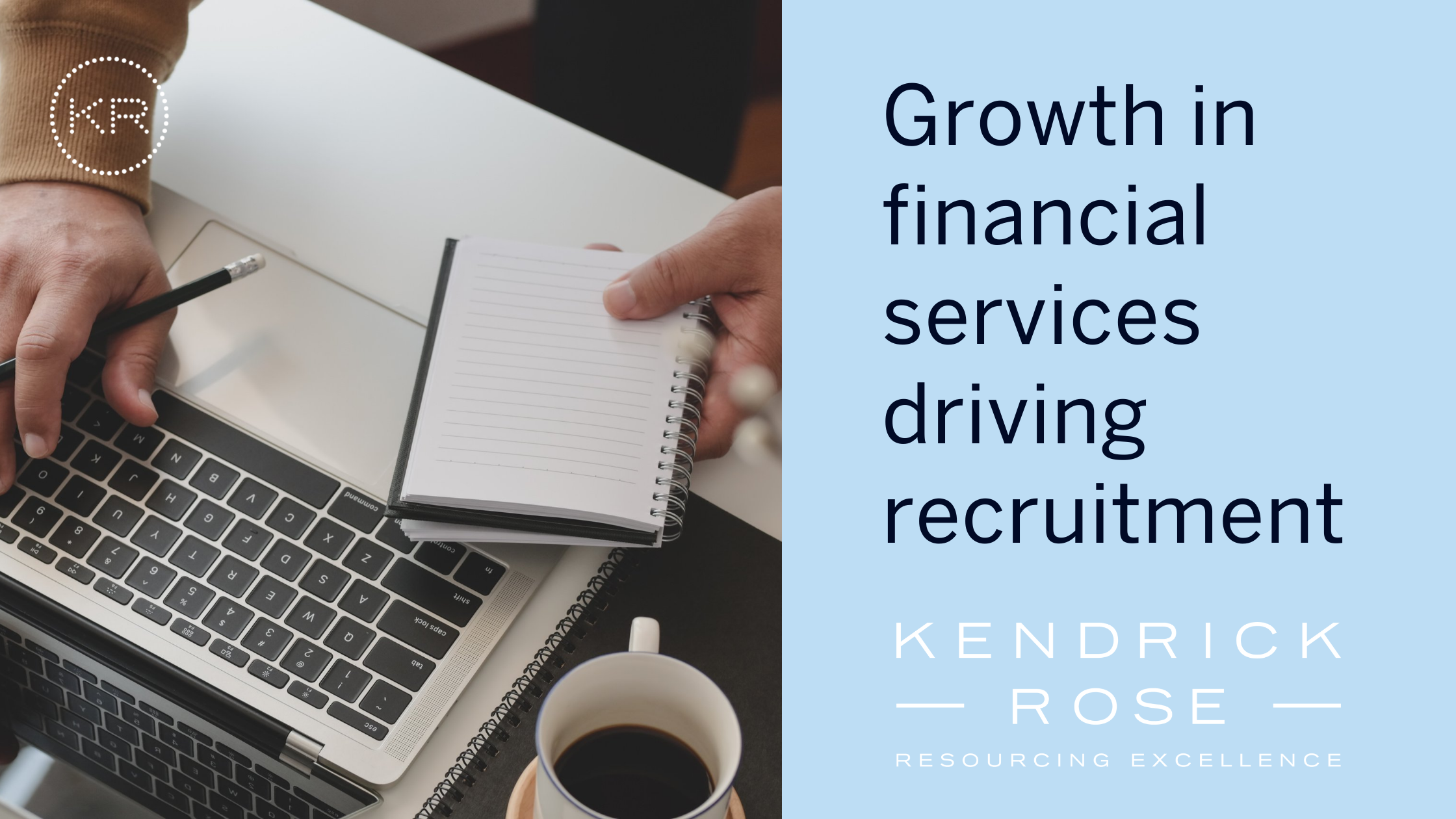 Continued confidence in financial services in Jersey remains a driving force for a strong demand seen by recruiters with 62% of finance companies expecting jobs numbers to grow in 2022.
The Business Tendency Survey for December 2021 shows 'moderately positive' business activity for the finance sector (+19pp), a similar picture to the previous quarter (+13pp), with a 'strongly positive' outlook (+39pp).
Over the next three months, the future employment outlook for finance is also 'strongly positive' (+49pp) compared to 'moderately positive' for non-finance jobs (+10pp).
The survey, which pulls together data from Chief Executive Officers and Managing Directors, also shows 'extremely positive' expectations for employment in finance for the rest of 2022, with an annual increase of +57pp. 62% of finance companies expect employment to increase this year with 28% of bosses expecting head count to grow by 5-10% and 15% of firms expecting an increase of more than 10%.
This corresponds to a strong demand for new talent in financial services, with recruiters seeing a boom in new job openings.
Shelley Kendrick, Managing Director, Kendrick Rose, said: "We saw very strong demand for new talent across financial services in the latter part of 2021 and the number of new positions we have now at Kendrick Rose, and in the pipeline, mean we expect this to be another very busy quarter.
"January and February are typically months when people weigh up how happy they are with their jobs and consider career options. There are many excellent opportunities out there for people who might be thinking of looking for a new role, especially those with the skills and experience sought by growing financial services businesses in the Island."
Actively Seeking Work figures for Q4 2021 show unemployment in Jersey is also continuing to fall across sectors, with just 810 Islanders registered as looking for work. This is 160 down on the previous quarter and a drop in 590 from Q4 2020.
Shelley added: "While finance is clearly driving a significant proportion of Jersey's economy and jobs growth, as more talent moves into financial services, we continue to get new openings across sectors. We do, however, have to consider the impact of increased costs faced by these sectors, as that may limit salary rises and their ability to retain talent."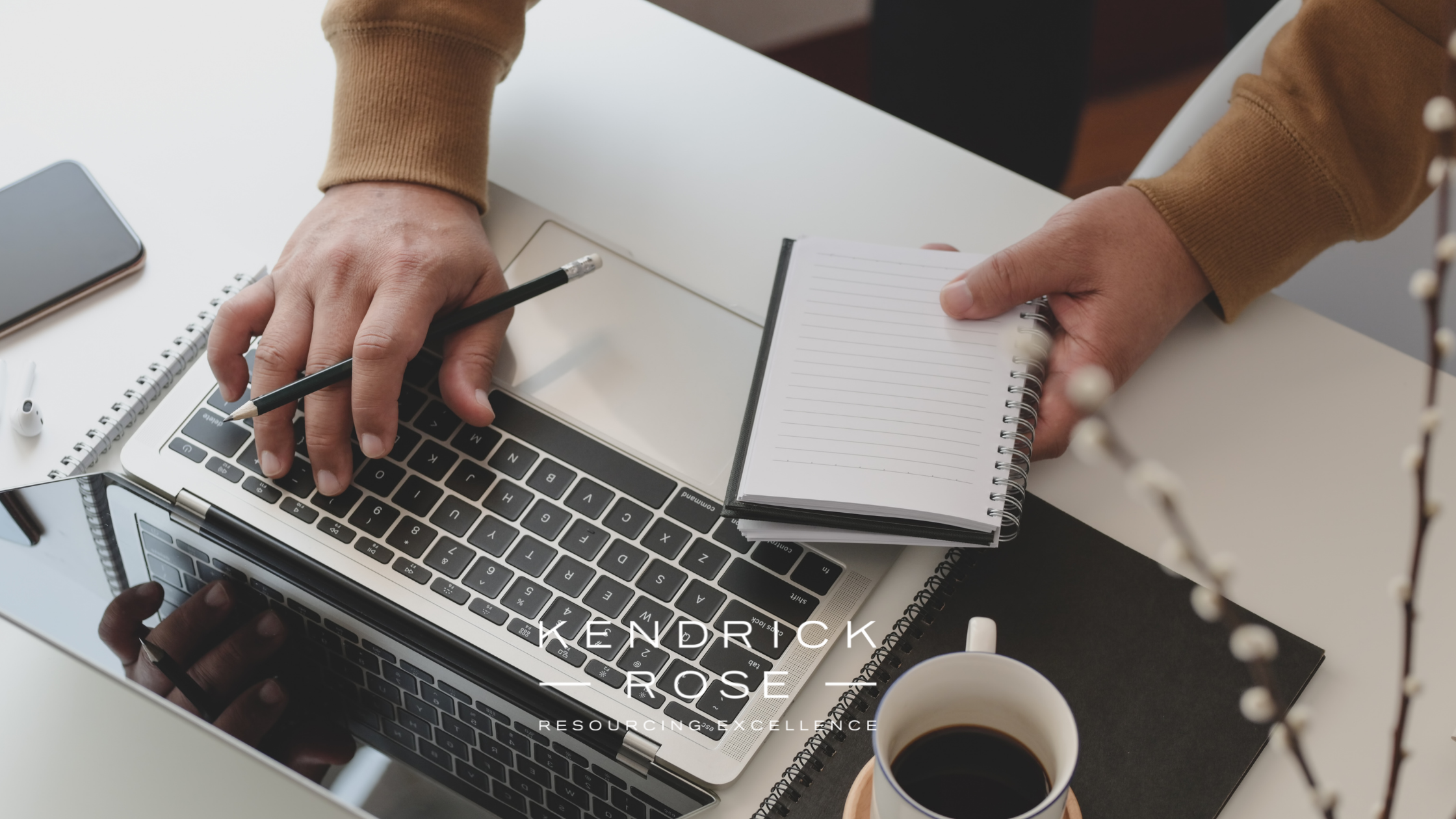 "There are many excellent opportunities out there for people who might be thinking of looking for a new role, especially those with the skills and experience sought by growing financial services businesses in the Island." - Shelley Kendrick