New Senior Consultant joins the team at Kendrick Rose in Jersey
Posted on 11/08/21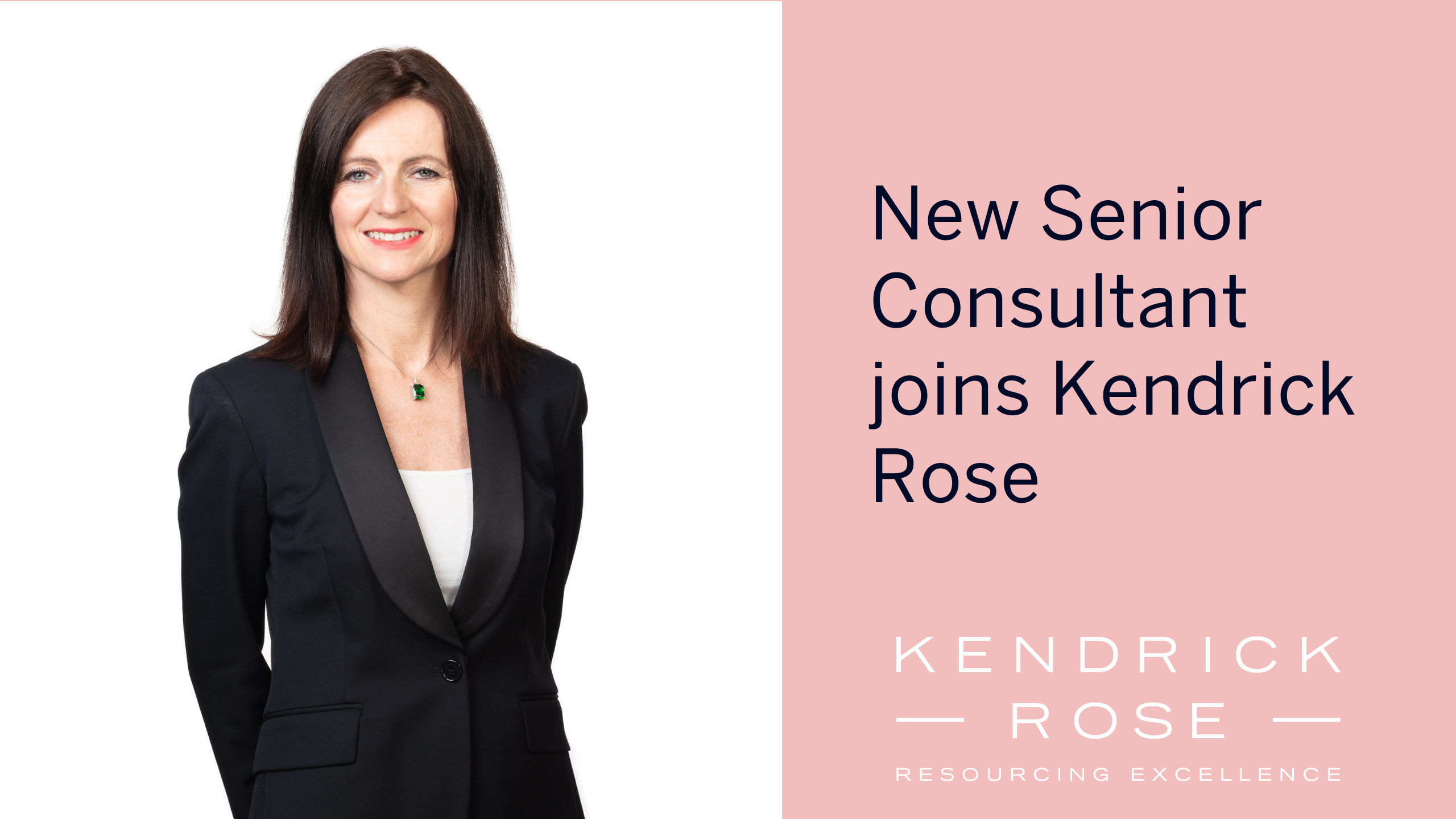 Sharon Doherty joins Kendrick Rose as a Senior Consultant growing the team as the business enters its 12th year of executive recruitment in Jersey.
After almost 20 years working in-house with professional services businesses, Sharon brings a wealth of experience in legal and financial services recruitment. Over the past eight years Sharon has worked with the Legal Executive Board and the Talent & Development team for a global law firm in Jersey, latterly specialising in the Resourcing and Onboarding of employees.
Shelley Kendrick, Managing Director, Kendrick Rose, said: "We are delighted to welcome Sharon to the team. As we enter our 12th year of executive recruitment in Jersey, we continue to focus on finding high quality talent for local and global businesses in the Island. The Covid pandemic has changed the way all of us work, making organisations ever keener to find staff who can quickly fit into global teams in a hybrid working environment.
"We are continuing to see growth for roles across sectors, with particularly strong demand this year in Compliance and Fund Administration. As a full-service recruiter, we take a rounded approach, building relationships with employers and candidates to help them achieve their goals over the longer term."
Founded in Jersey in 2009, Kendrick Rose finds talent for organisations across Financial Services, legal, accountancy, technology, IT, and commercial sectors.
Sharon said: "I'm looking forward to working with Kendrick Rose and helping develop the services offered to candidates, continually refining and advancing the candidate experience to help people transition between roles."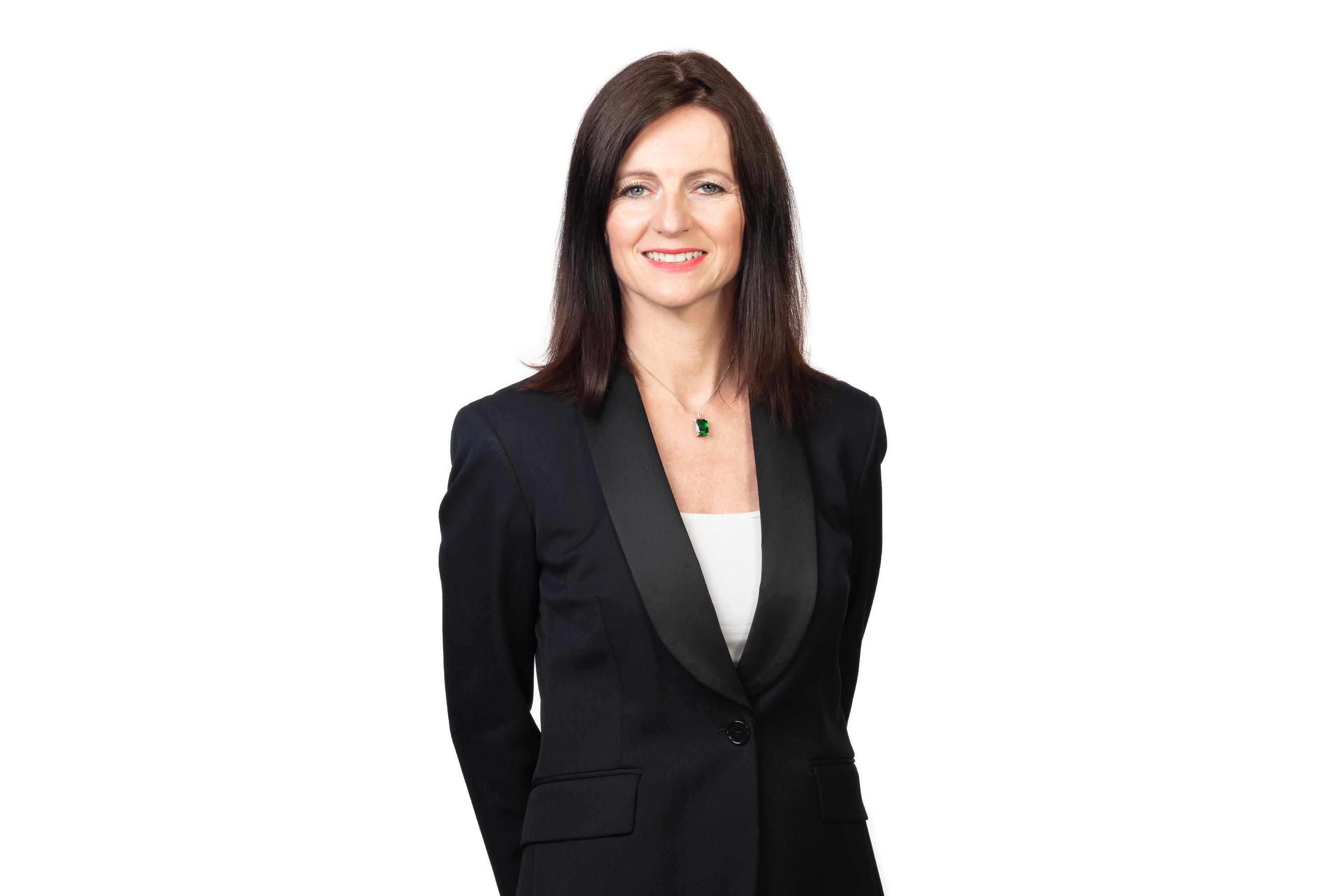 "I'm looking forward to working with Kendrick Rose and helping develop the services offered to candidates, continually refining and advancing the candidate experience to help people transition between roles." - Sharon Doherty