Nearly two thirds of Islanders surveyed would consider leaving Jersey because of housing costs
Posted on 12/11/21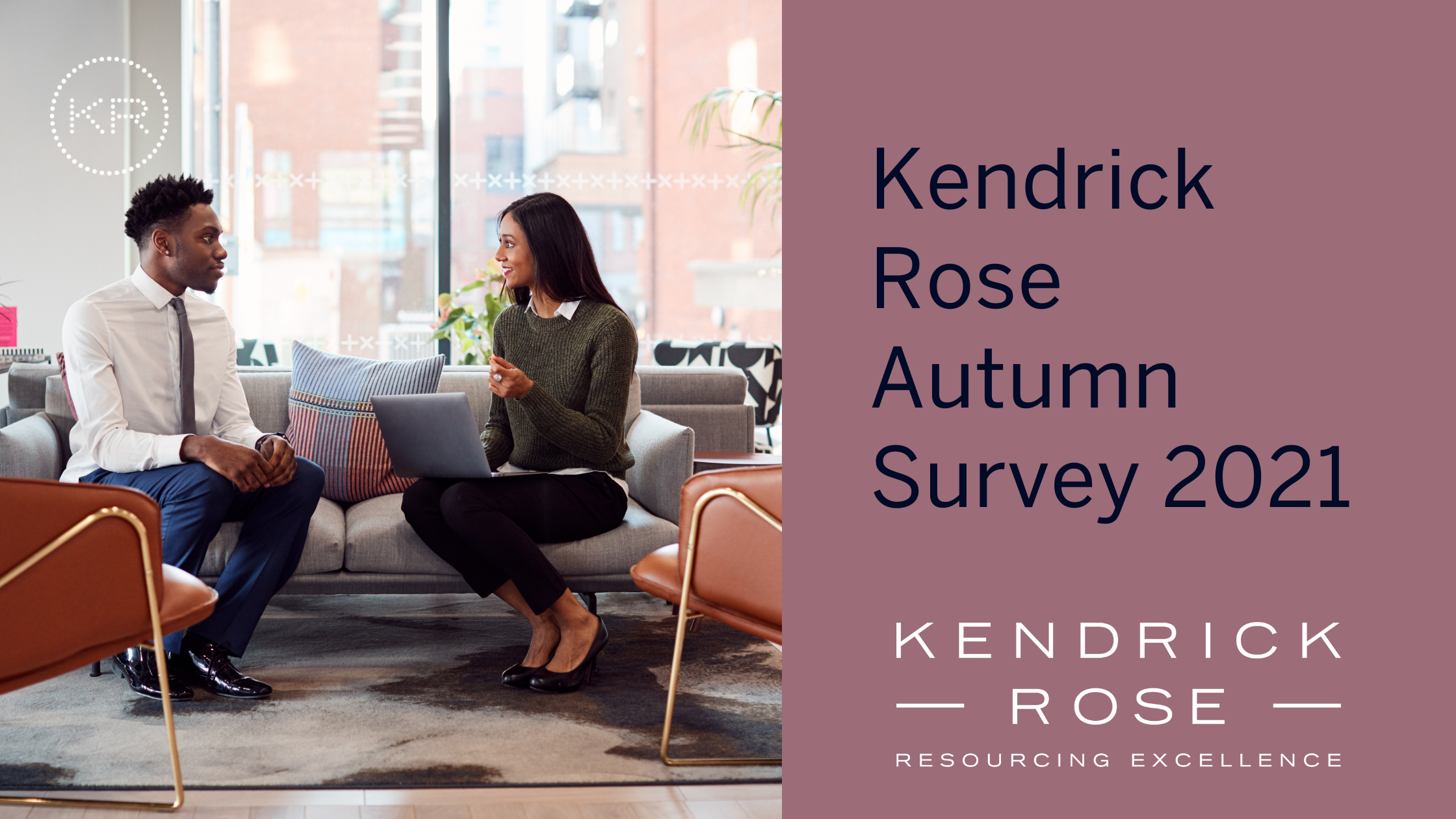 Islanders like their working arrangements, and think their employers are kind, however, that wouldn't stop nearly two thirds of professionals thinking of leaving Jersey because of housing costs.
A survey by Kendrick Rose found 19% of those polled were already planning to leave the Island because of housing costs, while 44% said they would consider leaving in the next couple of years if they couldn't afford to buy or rent suitable accommodation. Of those thinking of leaving, 63% would go to live in the UK, 19% in the EU, and 9% in another offshore financial services jurisdiction.
The online survey included responses from over 100 people working across professions in Jersey, with over 50% of those polled coming from Financial Services. For those working in Financial Services, 15% said they were already planning to leave the Island, with 47% prepared to consider leaving because of housing costs.
Shelley Kendrick, Managing Director, Kendrick Rose, said: "Jersey is an expensive place to live, and we do have serious issues in terms of retaining talent. We often hear about issues in hospitality, but that's another story. Financial Services is typically an area with very good salaries, however, with spiraling housing costs impacting people's decisions about staying here, we must consider how we can attract and retain staff if the industry is to remain competitive."
The survey found that Islanders generally like their jobs. 62% said their work life now includes a level of flexibility they find acceptable. 47% of people work primarily from the office, 26% have a scheduled office / home working plan, 14% have a spontaneous office / home working plan, and 12% work mostly at home. Just 1% of those surveyed said they could work from anywhere in the world.
Jersey employers score well for kindness. 20% of people surveyed gave their company five stars for kindness, 21% awarded four stars, and 41% three stars. 33% of people said they enjoy a better relationship with their employer than before the pandemic.
However, a significant number of people may still be open to new offers of work. 33% of those questioned said they were already looking for a new job, 24% were considering it, and another 24% could be open to the possibility. Better pay or career prospects were top of mind for most of those thinking of moving, with just 23% of people saying they didn't like their current job and 21% wanting to move because they wanted different working arrangements.
Shelley said: "The jobs market in Jersey is very strong and this is a good time for people thinking of moving roles, something we see on a day-to-day basis with candidates. This is a big shift from a year or even six months ago, when many more people were sitting tight. Employers in the Island have really stepped up to give staff the level of flexibility they want to retain talent and it is positive to see how many people enjoy a level of flexibility with their working arrangements that they find acceptable. Many of us still work primarily from the office, however, that seems to be a choice."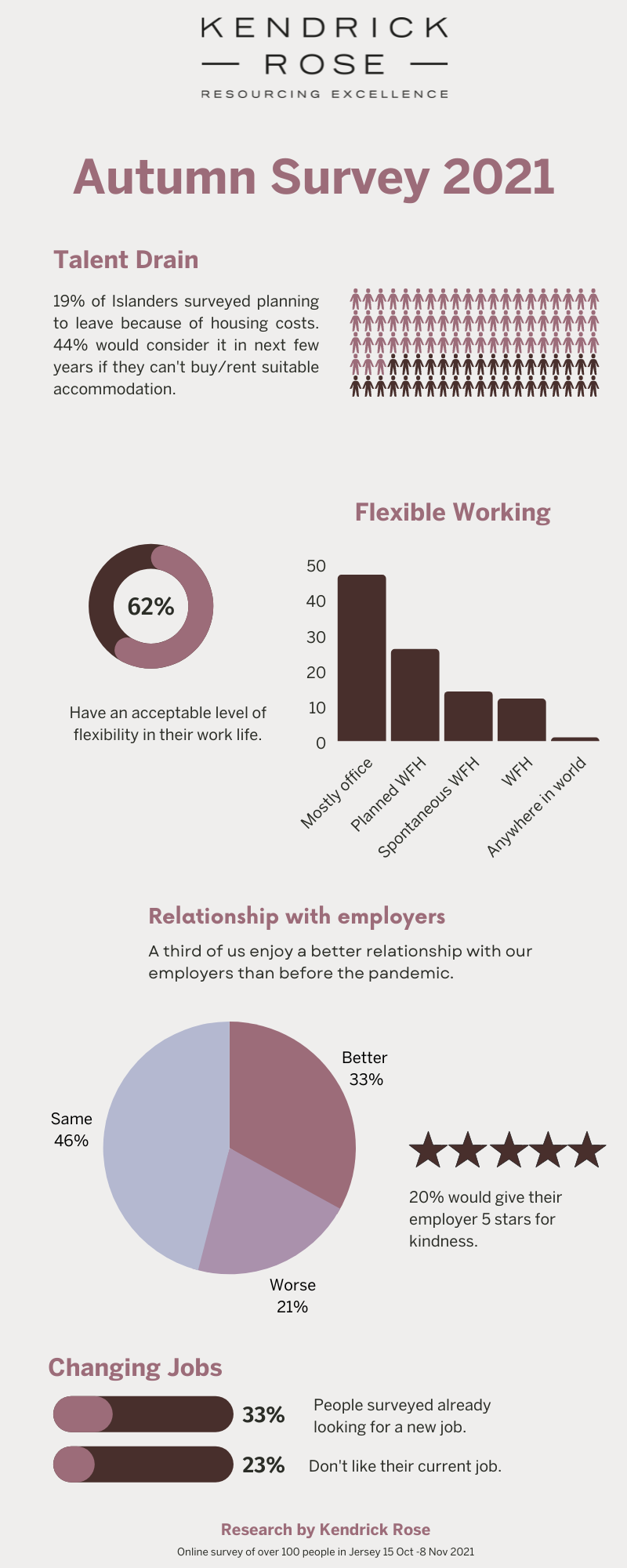 "Jersey is an expensive place to live, and we do have serious issues in terms of retaining talent." - Shelley Kendrick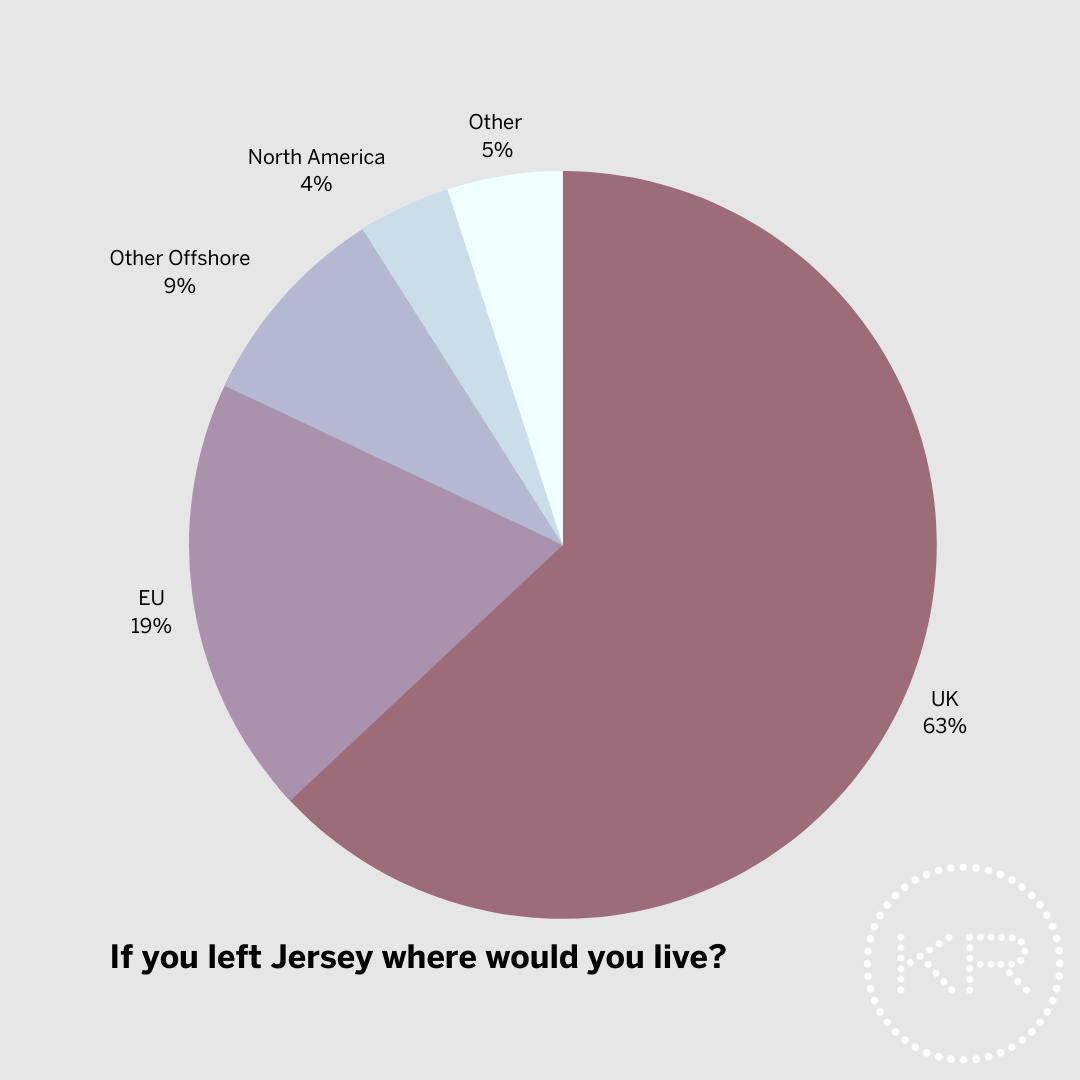 "Employers in the Island have really stepped up to give staff the level of flexibility they want to retain talent and it is positive to see how many people enjoy a level of flexibility with their working arrangements that they find acceptable." - Shelley Kendrick