Executive recruitment in Jersey back to pre-pandemic levels highlighting skills gap for finance roles in the Island
Posted on 29/04/21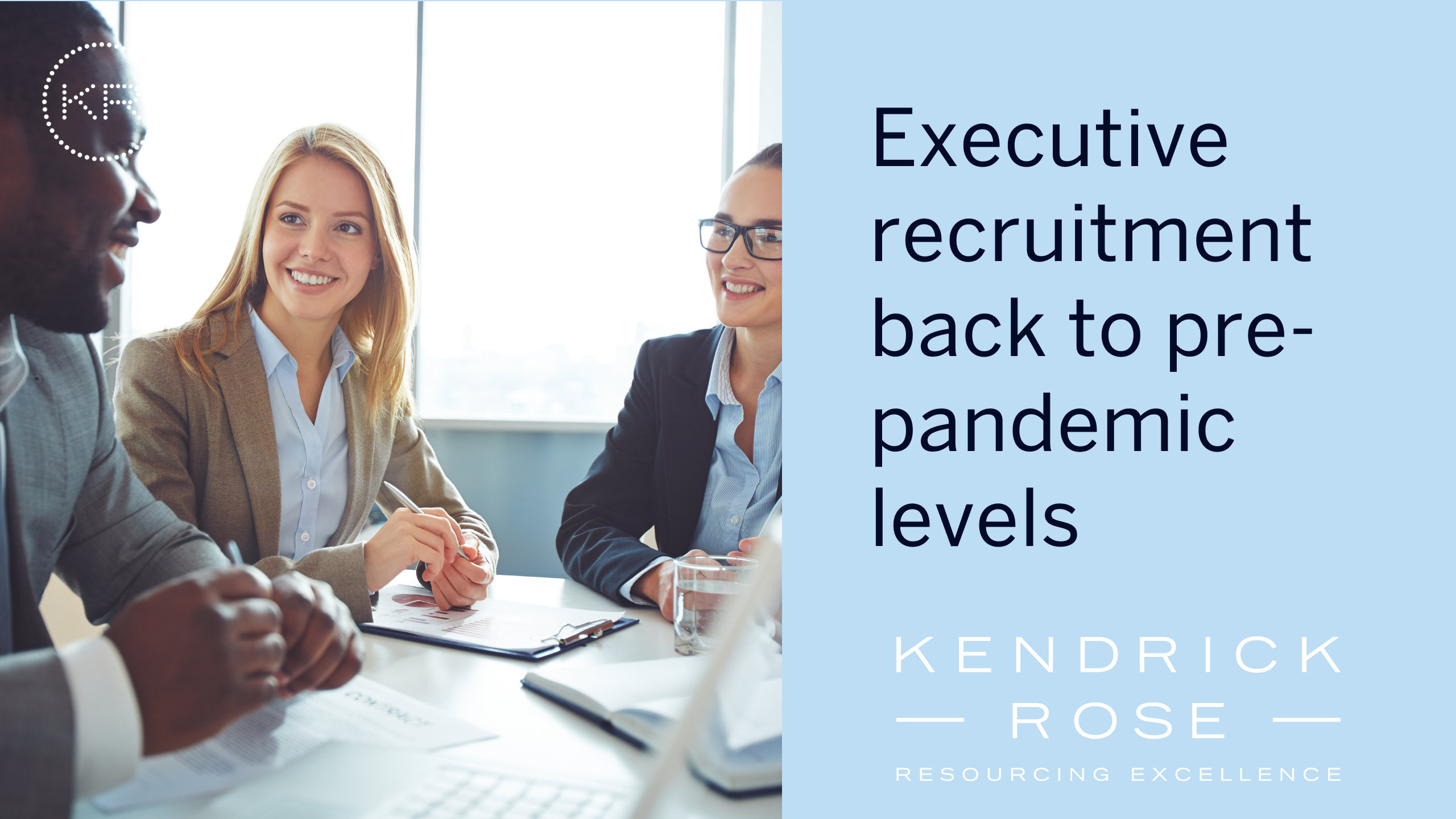 Executive recruitment in Jersey is close to pre-pandemic levels, with high numbers of vacancies for key roles in financial services.
Kendrick Rose is seeing as many vacancies for top and mid- level roles in financial services for Q2 2021 as before the Covid-19 pandemic.
The latest Labour Market Report shows an annual employment drop of 2.2% (1,380 roles) from December 2019 to December 2020. Jobs in financial services and the legal sector are down 190 on the same period last year.
However, the sector is rebounding, with 70 more people employed in financial services and legal since June 2020, and finance firms now have many key roles they are struggling to fill.
Shelley Kendrick, Managing Director, Kendrick Rose, said: "We are seeing extraordinarily strong demand from employers wanting to hire staff for mid-level trust or fund administration roles, and for Compliance roles at all levels. Finding the right talent in these areas is a huge challenge for businesses and highlights a skills gap in the Island.
"There are businesses here with up to 40 vacancies now who are struggling to recruit people with the right skills locally. As an Island, if we can't address this skills gap, firms will have to think how to service the work they need and may end up looking off-Island."
The Business Tendency Survey for March 2021 showed 'moderately positive' indications for future employment, with 32% of companies expecting to take on more staff. This rises to 37% for financial services.
Shelley said: "Now that business has returned to normal for many firms after the pandemic, we are seeing a recruitment gap. There may still be higher levels of unemployment, and fewer jobs overall than before the pandemic, but that is not what we are seeing for financial services.
"If we want this work to be done by local people, we need to get people back to the Island after university and give them the right training for these key roles. But, most importantly, for the people thinking about changing careers now, we need to think creatively about how we can help them upskill."
Are you looking for a new job in financial services in Jersey? Contact Kendrick Rose today to discuss new opportunities.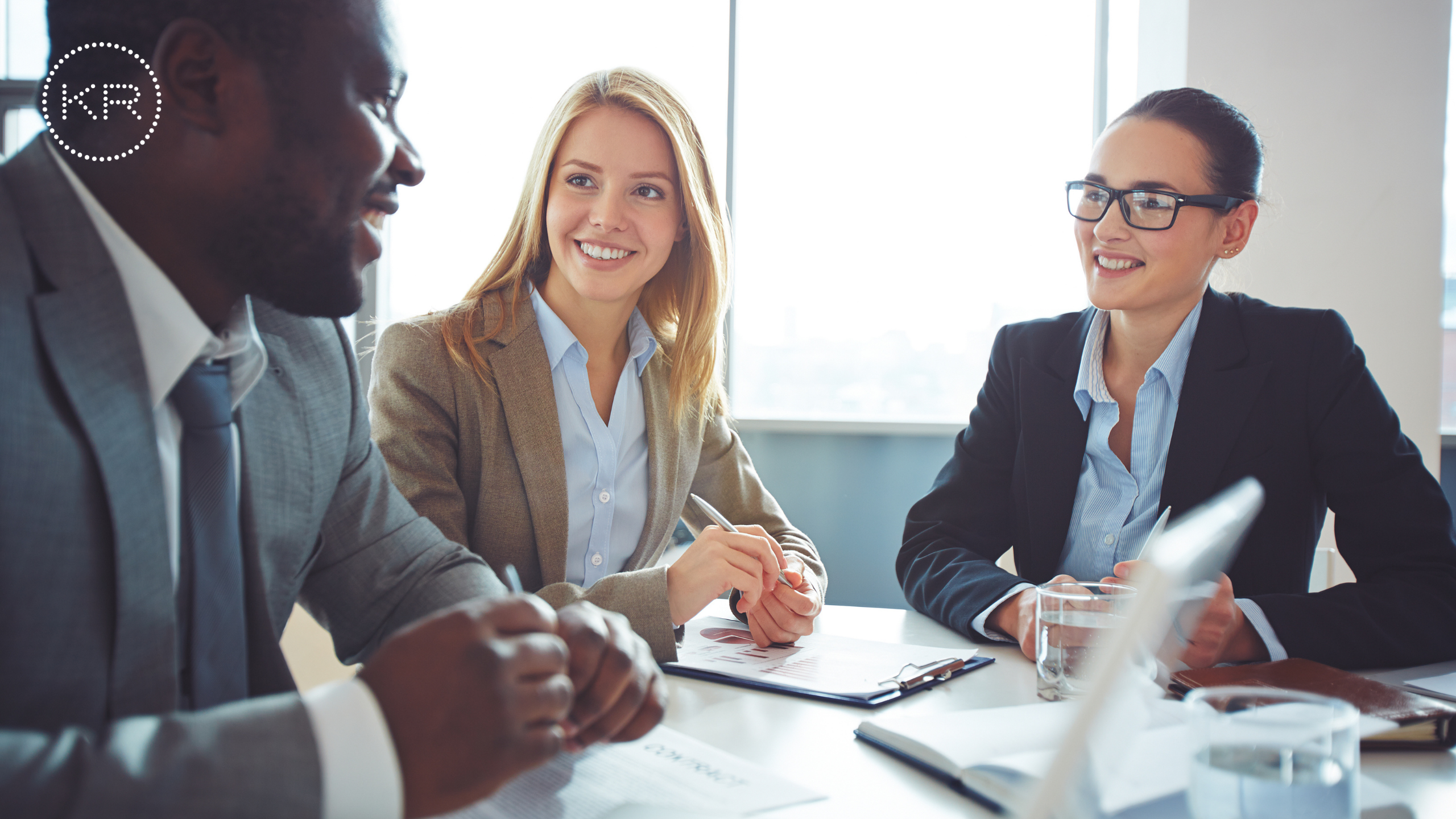 We are seeing extraordinarily strong demand from employers wanting to hire staff for mid-level trust or fund administration roles, and for Compliance roles at all levels. Finding the right talent in these areas is a huge challenge for businesses and highlights a skills gap in the Island. - Shelley Kendrick