Recruitment industry update from Shelley Kendrick, Managing Director, Kendrick Rose
Posted on 22/03/20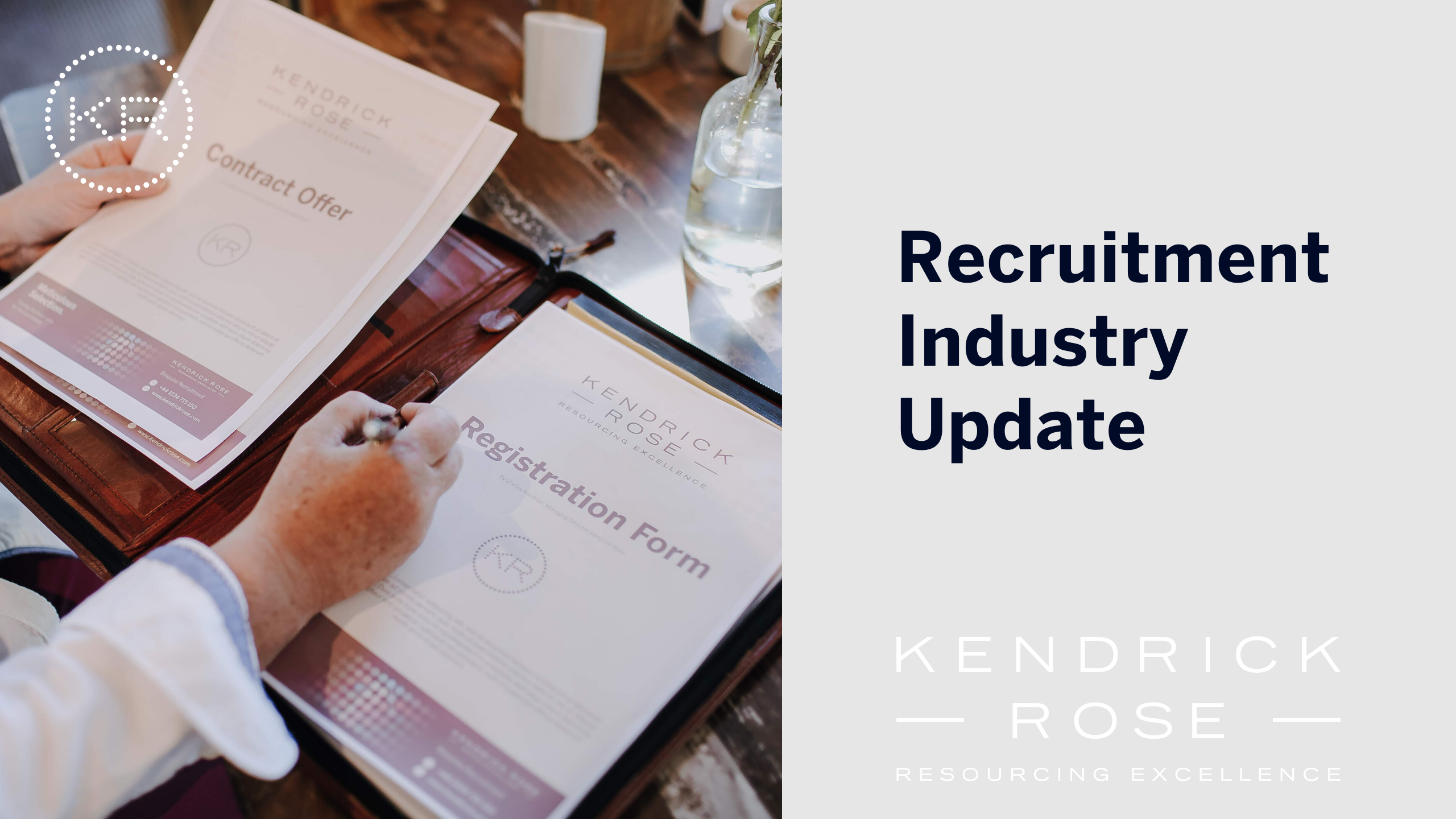 With the island becoming immersed in the Coronavirus outbreak, we thought we should send an outlook on what's happening in our industry and to recruitment in the island.
Thankfully, the hindsight of previous government heads in establishing advanced technology in the Island is allowing us all to work flexibly and from home.
It's very encouraging to note that clients are continuing to recruit, are still accepting CVs from us, and are continuing to arrange interviews remotely. We've heard of some interesting platforms which we have been working with on behalf of clients such as Zoom or Blue Jeans, but Skype remains a firm favourite and Facetime is so simple to use.
At Kendrick Rose we have been holding daily Facetime team meetings and it's great to feel that we are still connected – from wherever we are working! And we shouldn't forget the power of a phone call when face-to-face is no longer possible.
Remote communication tools give the feeling that to some degree we still have business as usual. Naturally everything is quieter, however, candidates are still happy to review vacancies and clients are generally still very happy to receive CVs from us.
We have seen one or two global businesses limit recruitment for the time being, but many clients still need to fill outstanding vacancies, with one or two new roles coming to the forefront in specialised areas.
Communicating, working, interviewing, and connecting remotely with the advances of technology make it possible for us to work with clients and candidates wherever they are based. We're not sure what the situation will be in the coming months, but for now we are keeping positive and it is business as usual.
Should you have any queries regarding vacancies you are seeking to fill, alternatively, candidates still looking for a move and unsure of the situation in the present market conditions, please contact us for advice. We are here to help.