Recruitment in the Digital Age
Posted on 13/09/19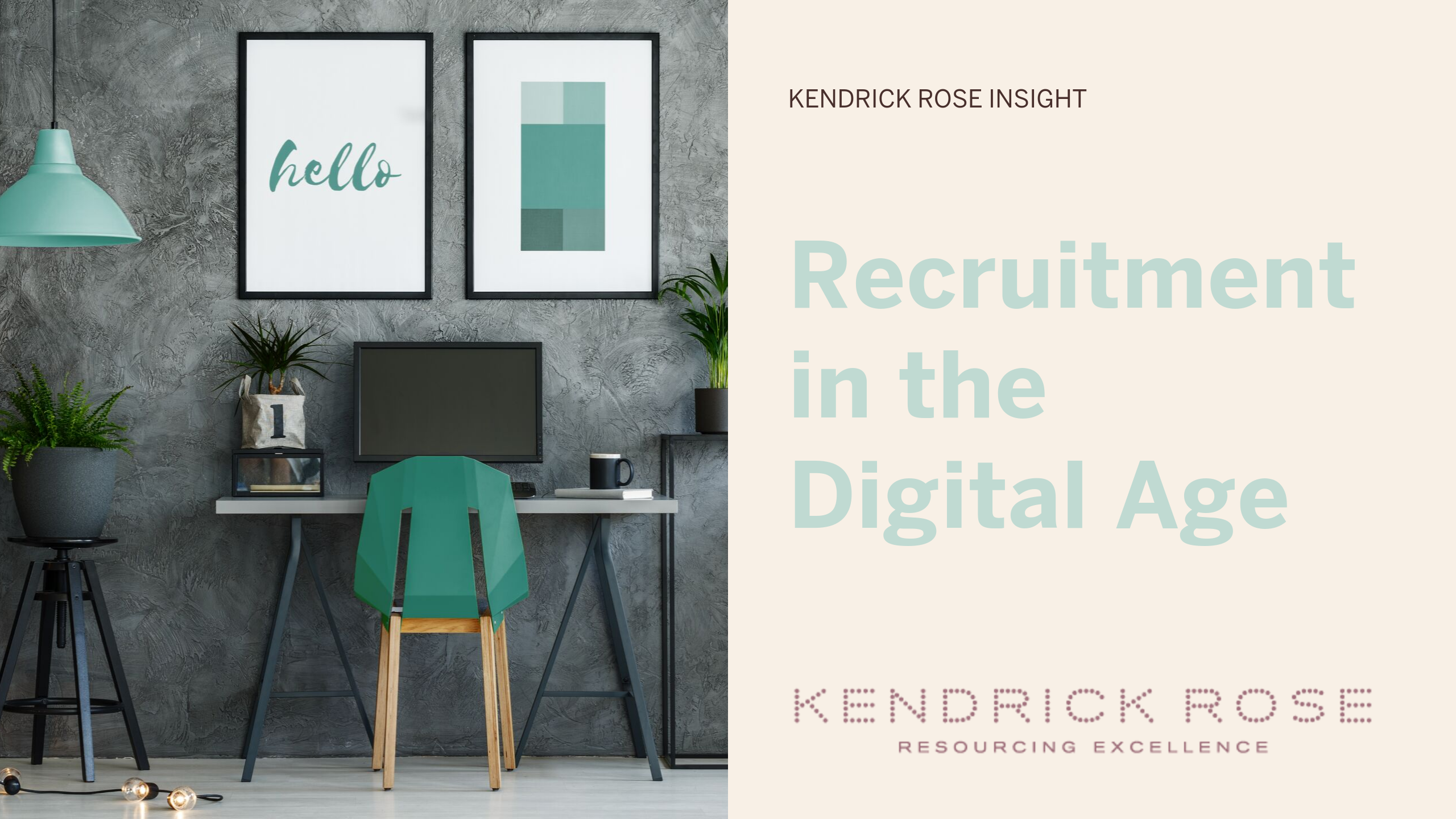 From interviews over video to selection by Artificial Intelligence, technology has many applications in the recruitment sphere.
With more of us online virtually all the time, we're all effectively potential candidates - exposed to information about employers, corporate cultures, and different roles, every day on social media, whether we're thinking about changing jobs or not.
A smart phone is the interface, offering organisations greater exposure, and applicants greater choice. Innovation plays its role in all forms of recruitment, however, when it comes to finding the right person for executive level finance jobs in a jurisdiction such as Jersey, technology is only part of the solution.
For many organisations, attracting candidates is simple. The issue is how to attract the right candidates – people who are perhaps too busy to pay attention to adverts on social media, who don't flit from role to role for flimsy reasons.

Deep Blue and AlphaGo might beat human world champions, but human recruiters still understand corporate culture, and the diverse skill set an executive role requires, better than any algorithm.
Since setting up Kendrick Rose over 10 years ago the nature of the jobs we recruit for has changed, reflecting the impact of technology on all areas of our economy, however, the attributes of the people we're looking for are remarkably similar.

The best firms still want to work with the best talent, and the best talent in Jersey is still sourced by people who know people.
We consider our connections the most extensive in the business, allowing us to put people together in ways a computer would never dream of.
The roles of the future may require a higher level of digital skills, but finding the people who have these skills, or who can learn these skills is still a remarkably human process based on knowledge and trust, knowing the industry and knowing the people who work within it.


Find out more about working in finance in Jersey in the latest issues of Jersey First for Finance.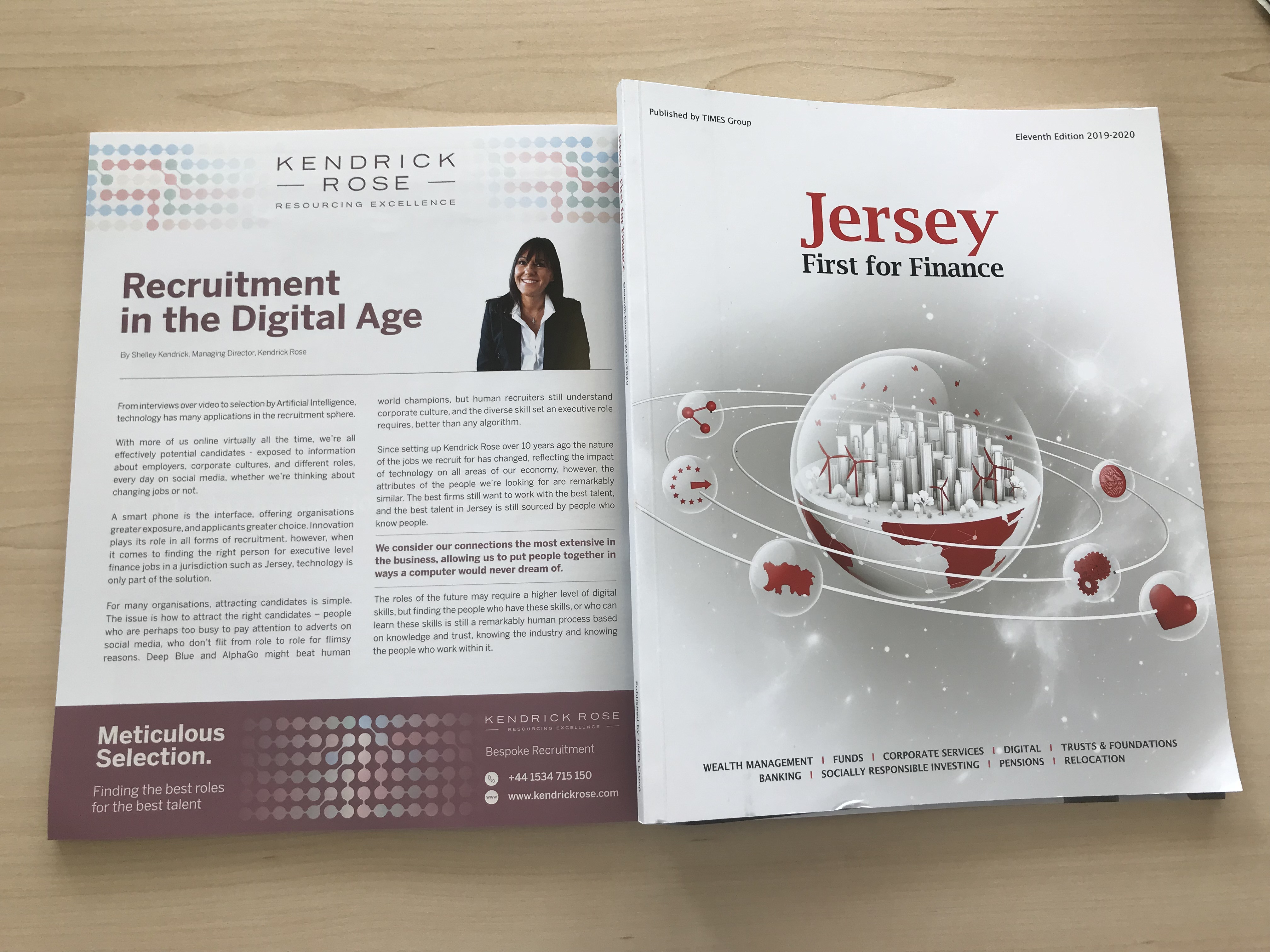 "Since setting up Kendrick Rose over 10 years ago the nature of the jobs we recruit for has changed, reflecting the impact of technology on all areas of our economy, however, the attributes of the people we're looking for are remarkably similar. The best firms still want to work with the best talent, and the best talent in Jersey is still sourced by people who know people." - Shelley Kendrick, Managing Director, Kendrick Rose