GVA boost from Financial Services reflects growth in skilled jobs and drive for excellence in this sector in Jersey
Posted on 07/10/19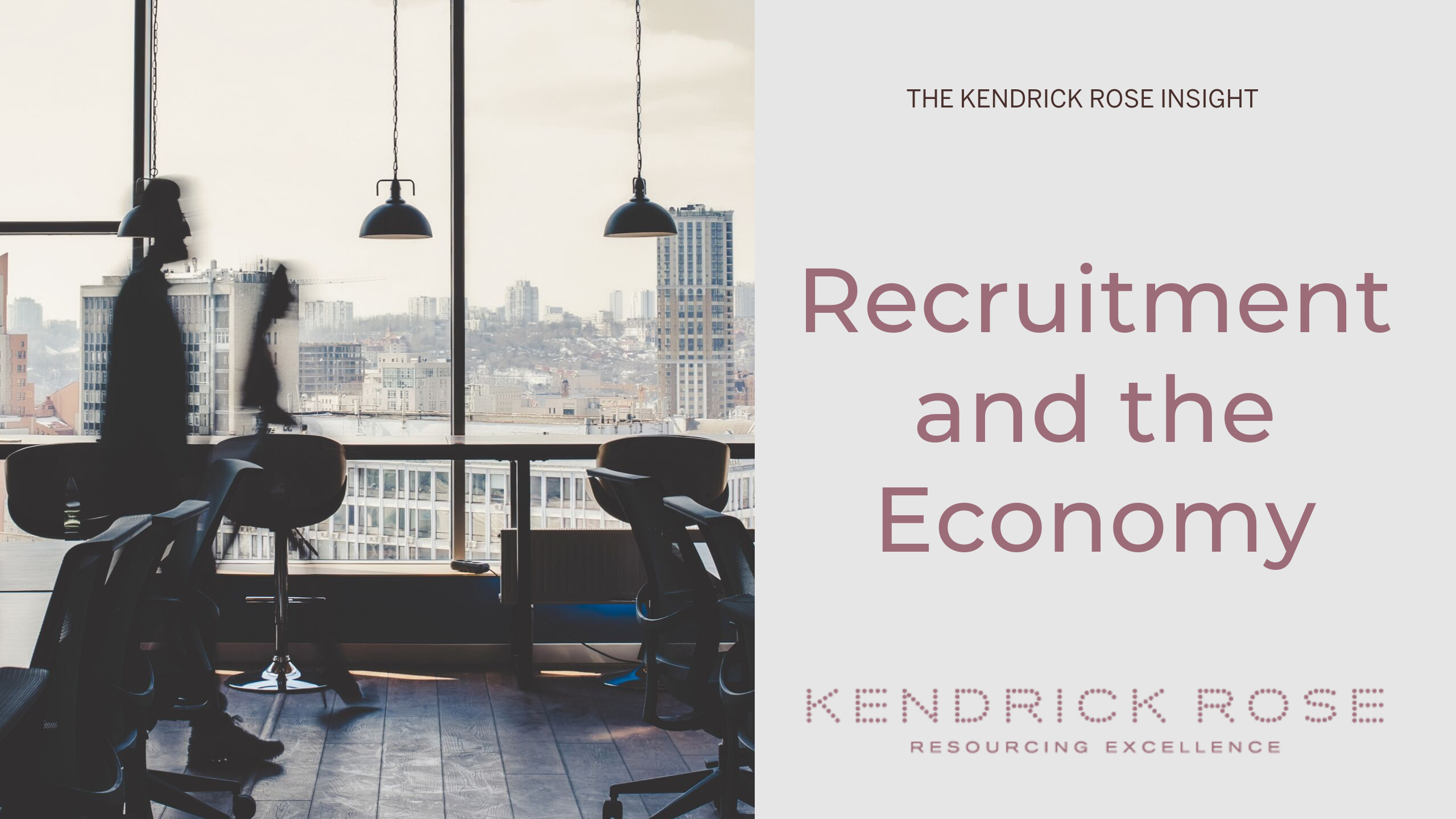 Growth in GVA (Gross Value Added) driven by Financial Services could be attributed to a rise in more highly skilled jobs and a drive for excellence in the sector.
Recruitment consultants Kendrick Rose saw a growth in demand for more highly skilled candidates for Financial Services jobs during 2018, with employers looking for talent for new and existing jobs.
Quarter 4 2018 was one of the busiest periods of 2018 for recruitment in Financial Services.
The GVA and GDP Report for 2018 shows that GVA in Jersey was up 1.4% to £4,707 million, with the rise driven primarily by Financial Services which saw GVA increase by 2%. GDP (Gross Domestic Product) increased by 1.8% to £4,642 million.
Shelley Kendrick, Managing Director, Kendrick Rose, said: "Financial Services remain the prime driver for Jersey's economy and this reflects the patterns we're seeing in recruitment. Employers are looking for more and more highly skilled staff who will hit the ground running and perform their roles to a high standard. The drive for excellence has never been more apparent.
"It's not simply seeing a growth in jobs in Financial Services but seeing a growth in higher level jobs that require better qualified and more experienced candidates. We do still see fabulous jobs in Financial Services at entry level, but even then, top employers are looking for top candidates who can use the new technology they are introducing to add more value."
Over the past five years GDP per head of population has increased by 1% in Jersey to £43,470 compared to a 7% rise in the UK and a 12% rise in Guernsey. Labour productivity per full time worker in Jersey increased by 1% last year for Financial Services and dropped by 1% overall for jobs outside Financial Services, despite a 7% rise for Manufacturing, and a 5% rise for Hospitality.
Shelley said: "There has always been a gap between Financial Services and other sectors of Jersey's economy, and the investment Financial Services firms are making in their technology and employees, means the gap may widen.
"The majority of salary growth we have seen for roles we've been recruiting for has been primarily in Financial Services. Firms are increasingly prepared to pay a little bit more if they are sure they're getting a lot more – and for top candidates this is a competitive market."
Financial Services represented 39% of Jersey's GVA for 2018, with a growth in GVA of £39 million.
"The majority of salary growth we have seen for roles we've been recruiting for has been primarily in Financial Services. Firms are increasingly prepared to pay a little bit more if they are sure they're getting a lot more – and for top candidates this is a competitive market." - Shelley Kendrick, Managing Director, Kendrick Rose