Exciting New Opportunities in Jersey Office
Posted on 17/08/19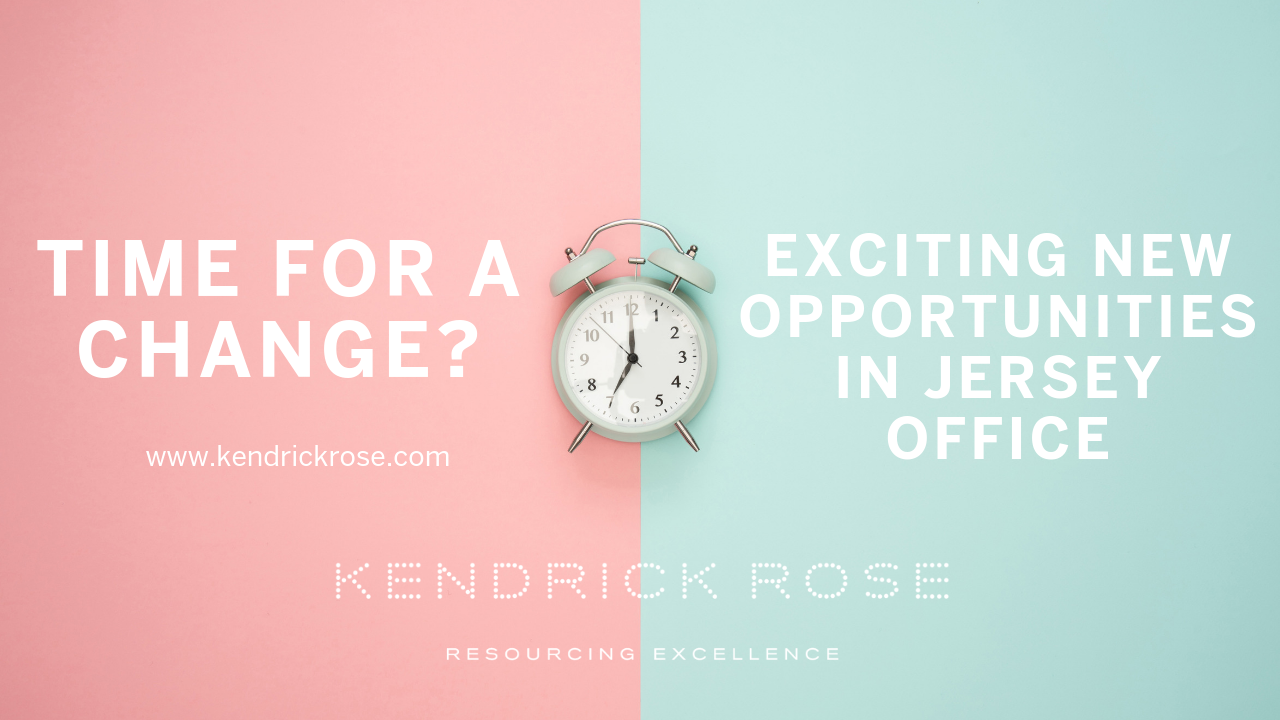 Our client is an award winning global business operating from 126 offices across 83 countries and providing a range of services across Real Estate, Corporate and Private Wealth solutions.
The movement of additional functions and growth of their Jersey office has created a number of exciting new roles within the Group Alternative Investments Funds Department.
Working closely with an established and successful team, this is an incredibly exciting opportunity that will suit highly motivated, determined and ambitious individuals who are able to demonstrate a proven track record within their field and would relish the opportunity to develop their career in a leading organisation, with a strong client base and highly regarded name within the global market place.
All roles require a high level of computer literacy, accuracy and attention to detail. Excellent communication and relationship building skills are pre-requisite, combined with a 'can-do approach' and the ability to work flexibly.
We are recruiting for the following positions in newly formed small accounting teams (5/6 in each team):
SENIOR MANAGERS – FINANCIAL REPORTING and FUND ACCOUNTING
NEWLY QUALIFIED ACCOUNTANTS
PART QUALIFIED ACCOUNTANTS (full support given to complete professional qualification)
CLIENT SERVICES ADMINISTRATOR (1-3 YEARS)
JUNIOR CLIENT SERVICES ADMINISTRATOR (0-2 YEARS)
GRADUATES and A LEVEL SCHOOL LEAVERS (Trainee roles available with full study support)
Candidates will ideally be of graduate calibre with at least 3 -10 years relevant industry experience and qualifications. Knowledge of Investran platform would be desirable. Licences can be available to excellent calibre non-five year residents.
You will have support from an excellent and experienced management team, as well as a developed global name recognised for numerous accolades.
The organisation is committed to the training and development of its people and all positions offer a highly competitive salary, bonus and benefits package. If you or your team would like to discuss a move in complete confidence, please contact the team at Kendrick Rose T: 01534 715150 email your CV to: info@kendrickrose.com