Letter of thanks from Lady Taverners Lady Chair, Leanda Jane Guy
Posted on 27/06/18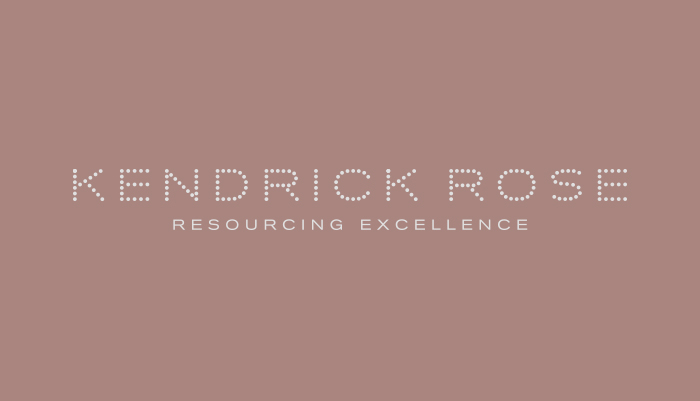 It's always nice to be invited to an event such as the recent Lady Taverners, Opera by the ocean.
Kendrick Rose supported the event by way of sponsorship, helping the charity provide Mont A'Labbe school a new mini bus.
See the letter from the Lady Chair, Leanda Guy below
Dear Shelley Kendrick & Team
On behalf of Lord and Lady Taverners, I cannot thank you enough for your fantastic contribution to help us raise funds at our recent, Opera by the ocean kindly sponsored by Kendrick Rose Executive Recruitment.
We are thrilled that we have now been able to provide Alfie and his pals a Mont A'Labbe with Tav 4 their desperately needed new big Green 'state of the art' Taverners Mini Bus!
We had 70 guests who all had a really magical evening so this event also raised awareness of Lady Taverners to a new group of supporters.
A huge Lady Tavs thank you. We simply couldn't have done it without you!