Nine things you should be looking for from a recruitment agency in Jersey
Posted on 04/07/18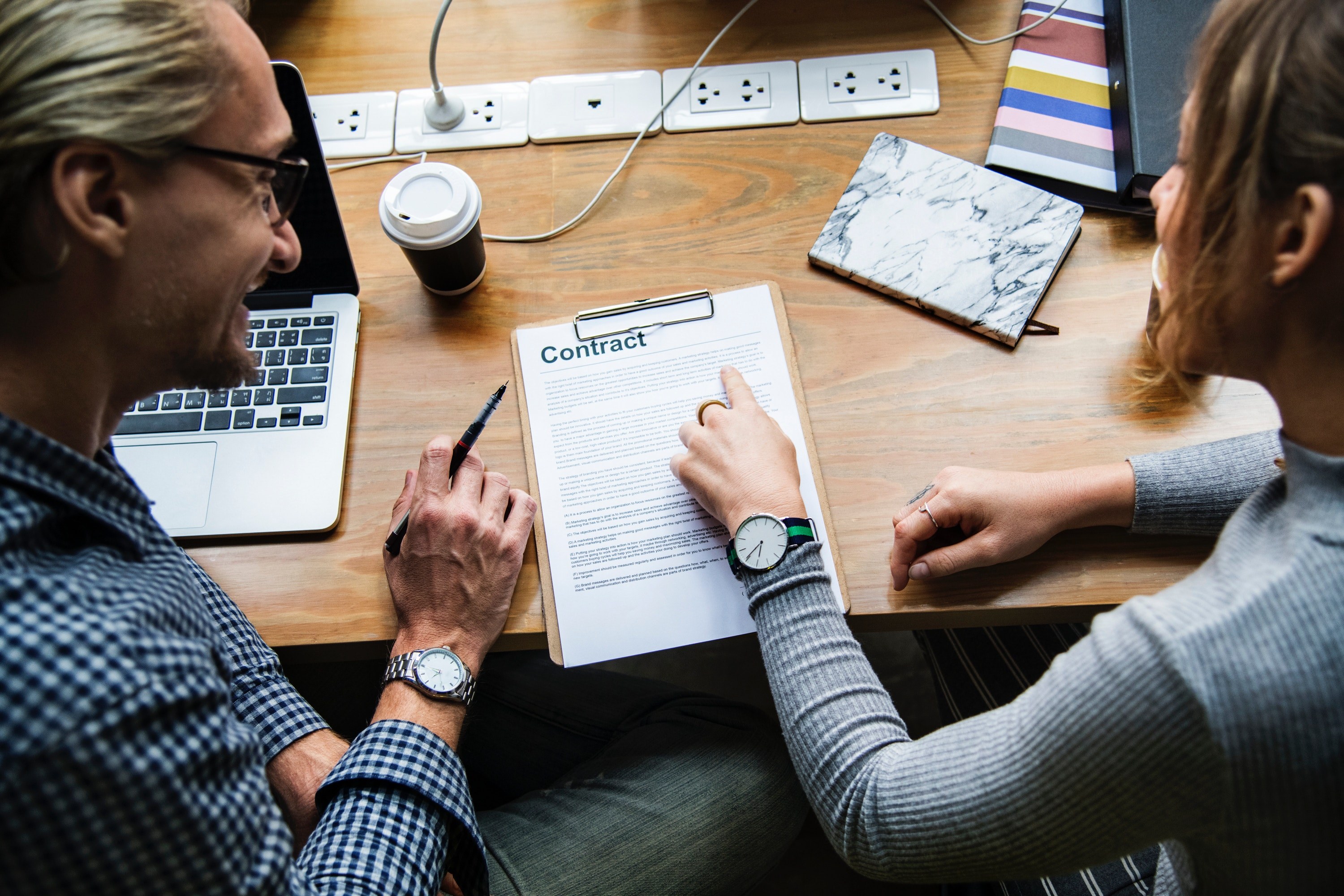 Confidential approach to recruitment
They find you talent, help guide candidates into the right role, and offer expert advice on key recruitment issues. Executive recruitment agencies offer a different service to executive search, providing a service that can work very well for clients and candidates in a location such as Jersey over the longer term.
There are lots of things that make a recruitment agency stand out, but here are a few things you should be looking for when considering what one can offer your business.
Wide network of business experts in Jersey
A good recruitment agent has a wide business and social network, across industries so they can draw on talent from many sources. As many new roles need skills that cannot be acquired in one discipline, knowing a diverse range of people across many career roles and levels is vital. This can also help with scalability, should a client need to make multiple hires at the same time. Kendrick Rose has links with the Jersey Chamber of Commerce and the Institute of Directors, as well as representation at many events across the Island to ensure our network is extensive and up-to-date.
Bespoke recruiting services: tailored to your needs
Clients have diverse needs and a good consultant will create a bespoke solution for every client. At Kendrick Rose we are used to working with financial services and professional services clients who operate across many jurisdictions. We have candidates from all over the world who want to relocate to Jersey or move back here as you need to have an international outlook to find the best people for increasingly complex roles.
Robust security and industry recognised HR and recruitment software
High calibre firms like doing business with other high calibre firms. You want to know that agencies have rigorous information security and cyber security, so your correspondence will be looked after properly. Recruitment agencies deal with a lot of sensitive personally identifiable information about candidates, so it goes without saying you want to be confident the agency is fully GDPR compliant and adheres with ethical standards.
Does your recruitment agency operate efficiently? What systems do they use? Do their methods of correspondence fit well with how your company works? A good recruitment consultant will make life easier for clients and candidates, maintaining an effective channel of communications with all parties, robust processes in place, checking qualifications, and setting up interviews
Industry expertise
Enthusiasm is no substitute for expertise when you're looking for the best. A good executive recruitment agency understands the industry from all angles, because they've had personal experience of what clients and candidates are looking for. Perhaps they've worked in your industry themselves or have spent many years speaking to people in it. Either way, they should have a wealth of experience they can share in an innovative way.
Awareness of the local recruiting market
The right recruitment consultant knows their market – what it's fair to expect from candidates in that market, and what you need to pay for them. They know what your competitors are offering so can manage expectations and give you scope to tailor your roles for the market right from the start. In a hot market, having an agent who knows who might be suitable, and who might be available means you can fast-track the process and get your talent before someone else snaps them up!
Excellent customer service for recruitment in 2018
Anyone can look up people on Linkedin, but recruitment agencies go far beyond searching for candidates. They get to know people and their long-term goals, and companies and their cultures. This means when they put a candidate forward they understand the bigger picture. By offering quality rather than quantity, a good recruitment agency saves you time and ultimately is better value for money.
A trusted recruitment advisor that you can rely on
Online applications, video interviews, personality profiling and analysis by AI can take the recruitment process so far. However, it's no substitute for being able to call someone you trust and ask their opinion. Recruitment is a nuanced process where instinct and experience still have the edge. At Kendrick Rose we are on hand when you need us to answer your questions and deal with any issues before they become problems.
Long term relationships: guiding you towards your job goals
Filling a vacancy isn't the hard part, it's finding the right person who will be an asset to your business. No-one regards a job as for life any more, but companies and candidates need to understand what the other expects if a hire is to work. A good consultant looks after your long-term interests and job goals rather than making quick wins.