Notes from the round table: Brexit discussion ...
Posted on 06/02/17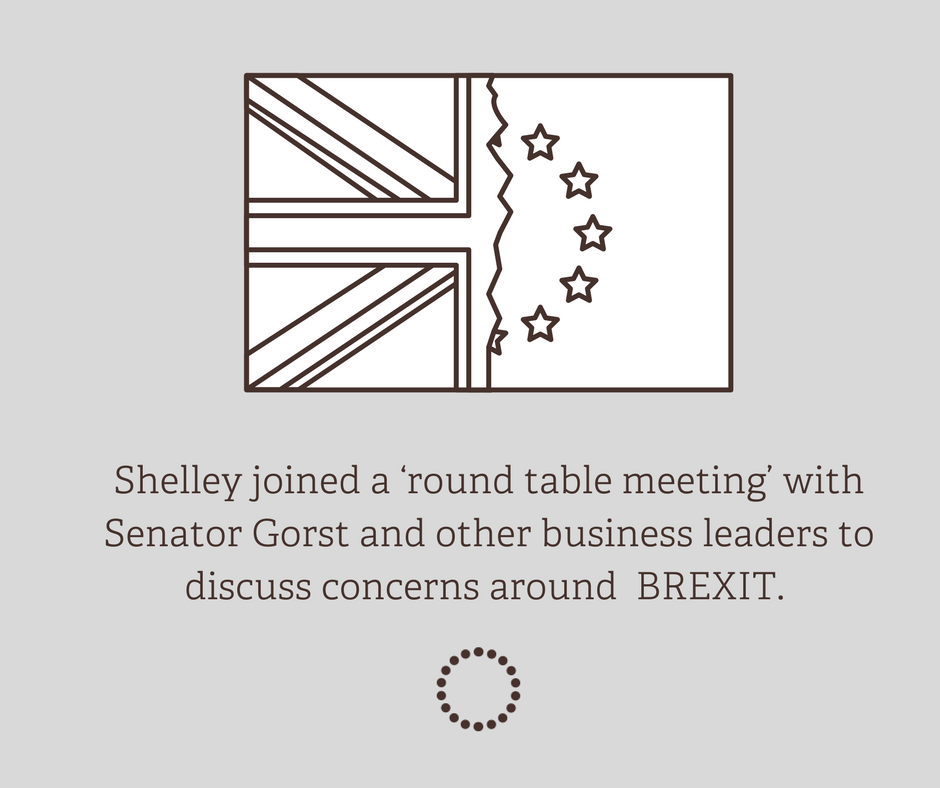 Shelley Kendrick's notes on Chief Minister's (CM) round table: Brexit. 24 January 2017 - Organised by the Jersey Chamber of Commerce...
CM said Jersey has strong engagement with UK, they have said 'Jersey voice' will be heard and at the moment we are in a very positive position. CM envisages two years of negotiations
CM wants to collaborate with industry and build positive relationships.
Said we should be planning what the 'Hard Exit' should be. When the customs union light is established this will thrash out some of the detail.
SK asked the question about immigration and licences, the effect Brexit will have on Jersey's recruitment industry and whether the UK hard line on freedom of movement as stated by Theresa May, will affect us in the same way?
At this stage, it is difficult to say, Jersey follows UK immigration legislation as a Crown dependency and CM said we would have to think very carefully if we moved away from the UK model. We may have to consider a new model in terms of bringing in immigrant labour.
As a non member state of the customs union we could approach the EU, but we would then have to apply Jersey legislation. At present, the Channel Islands are viewed as a UK member state.
We also discussed other possibilities such as quotas from EU to CI and implementing a work visa system.
It was also discussed that sterling will be volatile over the next two years which is not good news for the rise in cost of living and goods. There was a general consensus that inflation will rise.
The priority will be to maintain existing relationships with the UK in respect of travelling, customs and trade deals.
The CM said we must look for opportunities in the situation and there will of course be challenges along the way. He said the two way dialogue between industry and government has been extremely useful and would hope to continue these forums with the Chamber of Commerce.