Work after maternity leave: Welcome back Lauren!
Posted on 27/10/16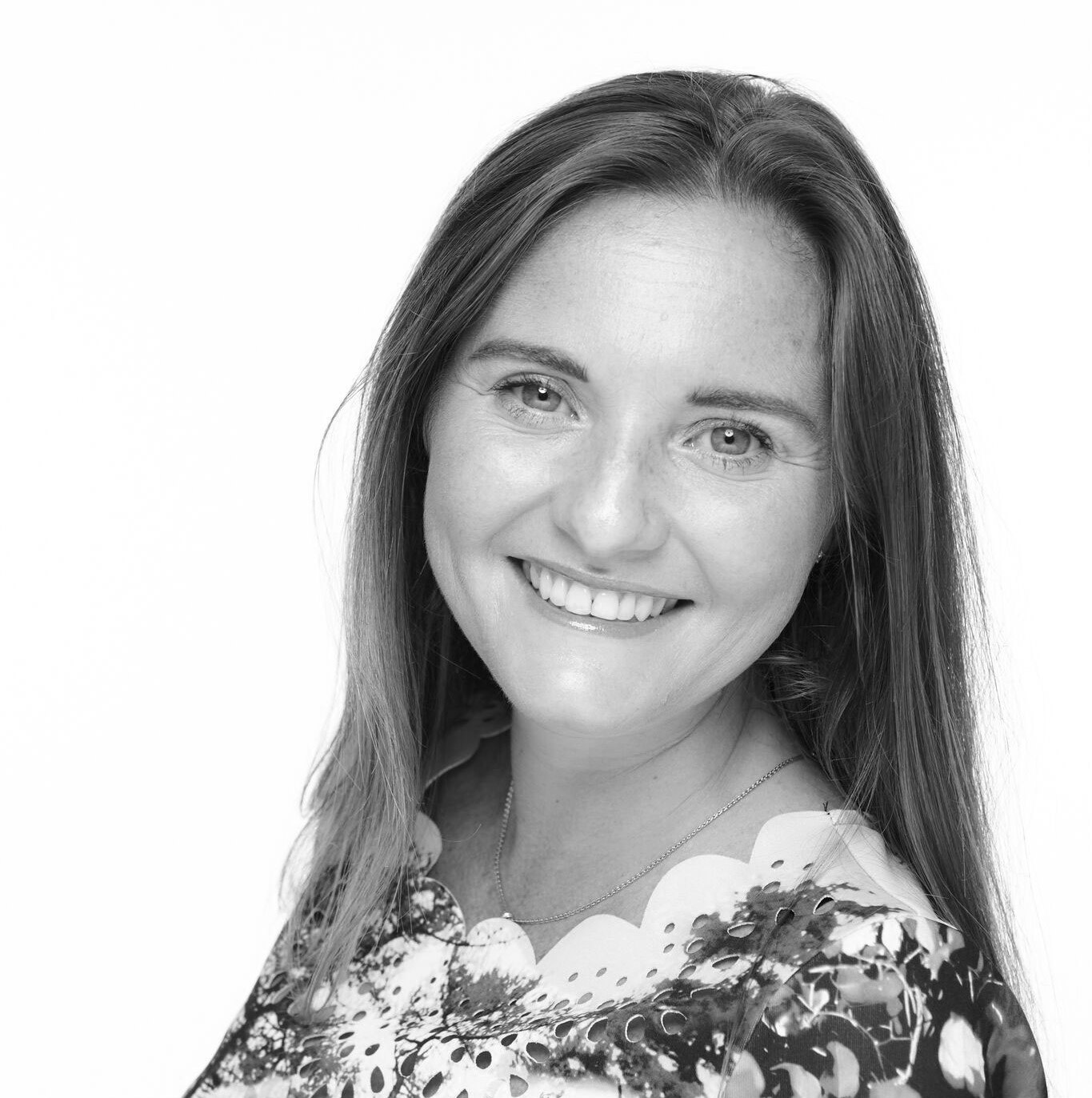 We welcome Lauren back from maternity leave. Her second child, Seddon Minchinton was born on March 17 weighing 7lb 12oz. We asked her a few questions about motherhood and returning to work ...
How does it feel to be back at work?

I'm loving being back at work and having the opportunity to have a quiet cuppa!
I'm excited to be able to re-connect with our clients and contacts, old and new, and look forward to the future with Kendrick Rose.
What's been the biggest challenge?
Getting home to two hungry and very tired children and getting them sorted as soon as possible.
What have you enjoyed about maternity leave?

Spending quality time with the children and having lots of lazy pool days..
Why did you choose to come back?
Sounds cheesy but I enjoy my job and working alongside Shelley ... we have a laugh along the way.
However, we are very committed to our work and our main focus is to provide the best possible service for both our clients and candidates.
What changes, if any, have you seen in the job market since you've been back?
There are a lot more senior level roles available and a good range of top quality candidates to fill them.
Any plans for anymore?
Are you kidding me…NO!!!