Winners and losers: Brexit and the Bitcoin
Posted on 29/06/16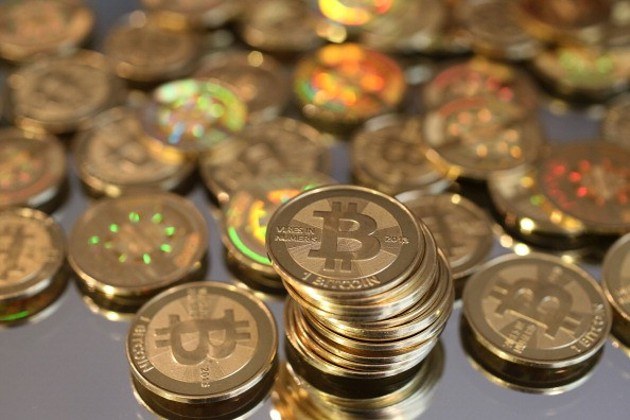 Britain's decision to exit the European Union has affected the currency markets with the pound dropping about 10 percent against the dollar and the euro falling about 3 percent.
However, while the news hasn't been great for the British pound, the referendum result may be having a beneficial effect on Bitcoin.
Bitcoin is a form of digital currency, created and held electronically. No one controls it.
Bitcoins aren't printed, like dollars or euros – they're produced by people, and increasingly businesses, running computers all around the world, using software that solves mathematical problems.
It's the first example of a growing category of money known as cryptocurrency.
Bitcoin has bucked the current post Brexit trend jumping almost 10 percent immediately post-Brexit, lending some legitimacy to the cryptocurrency.
Bitcoin wallet Coinable says that consumers in the U.K. are buying up Bitcoin in the wake of the country's announcement to leave the European Union.
The week prior to the vote, Coinbase saw a 350% increase in Bitcoin purchases from U.K. customers. On the day the U.K announced its decision, wallet signups in the U.K. were up 86% compared to the average rate, according to the company.

Although the unregulated alternative to cash money is considered high risk, in part due to its volatility.

Peter Smith, chief executive of Blockchain, a Bitcoin wallet, says "Bitcoin, right now, is more stable from a volatility perspective than both the euro and the pound, which is a great thing for Bitcoin and maybe an indictment of the euro and the pound."
Several global banks, with offices here in Jersey, including Santander and UBS, are conducting real world trial using block chain technology for international cross-border payments, a move that could make the process faster and cheaper.
When big economic events hit, believers in Bitcoin love to explain how decentralized currency could save the people from conditions they have no control over.
That said, Bitcoin has yet to attain the kind of mass adoption it would need to prove its point.


Sources: Fastcompany.com, CNBC