The Year of the Candidate
Posted on 22/02/16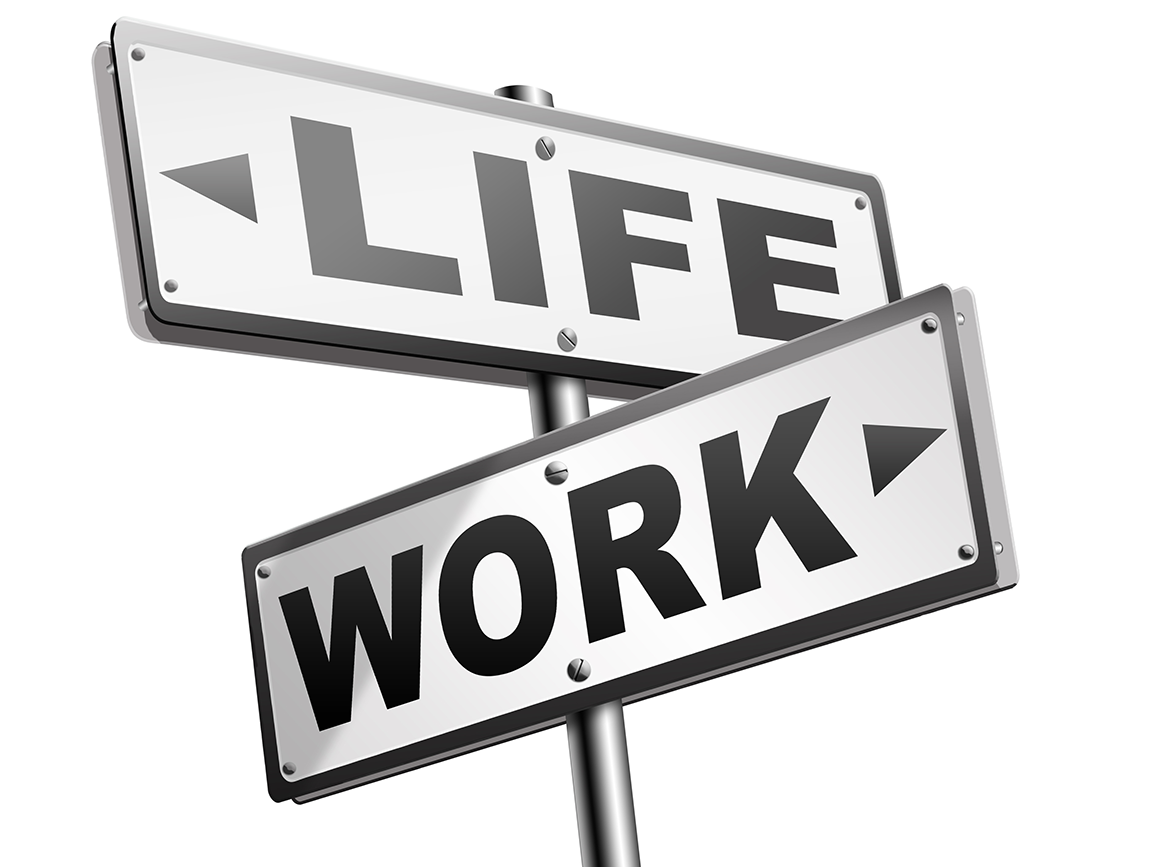 In the UK there are now a record 31.4 million people in work – up 521,000 compared with this time last year.
There are a record 776,000 job vacancies, reflecting the economy's strong performance.
The unemployment rate is the lowest in a decade, at 5.1%, and the proportion of young people who have left full time education and are unemployed has fallen to 5.6% – the lowest on record.
Given these recent figures, it's no surprise that one of the most evident trends to come out of a recent recruitment conference was just how much the job market is changing and how rapidly it's changing.
UK Statistics reveal that 77% of candidates turned down job offers made to them by recruiters, 47% didn't accept a first offer, 59% are feeling more confident about their position in the market than ever before.
Candidates can afford to be choosy when it comes to the job they want; which is why 2016 is being dubbed as "The Year of the Candidate".

This is great for candidates, who find themselves in a position to pick and choose between employers and negotiate the kind of terms they want.

A recent survey by CV Library found:
• 26% want greater development opportunities
• 21% want a better work/life balance
• 15% want better job satisfaction
• 14% want a more competitive salary
We see a trend towards job seekers seeking out more personal and professional fulfilment from a new role.
Whilst this is great for candidates, who now find themselves in a position to pick and choose between employers, it's making it harder for recruiters and organisations to attract and retain the best talent.
Companies now appreciate they have to listen to their potential candidate and look at what work/life schemes they can offer. Is flexi-time or telecommuting an option? Is there health insurance, a dental plan or child-care facilities? Is there a clear route to promotion?
For us as, as a team of consultants specialising in executive recruitment and selection, we feel it's also important to listen and take time to understand our candidate's specific needs before we can tailor our efforts to match them with the right role.
Our experience and extensive industry network helps us understand the ethos of an organisation and what kind of incentives and work life balance they offer.
Finally, it's imperative to keep our candidates informed as to what is going on and to offer timely feedback.
In this the 'Year of the Candidate,' relationships are even more so at the forefront; these partnerships can only be built over the long term on the principles of honesty and integrity.
Source: CV Library, Recruiting Times