The writing is on the wall
Posted on 22/02/16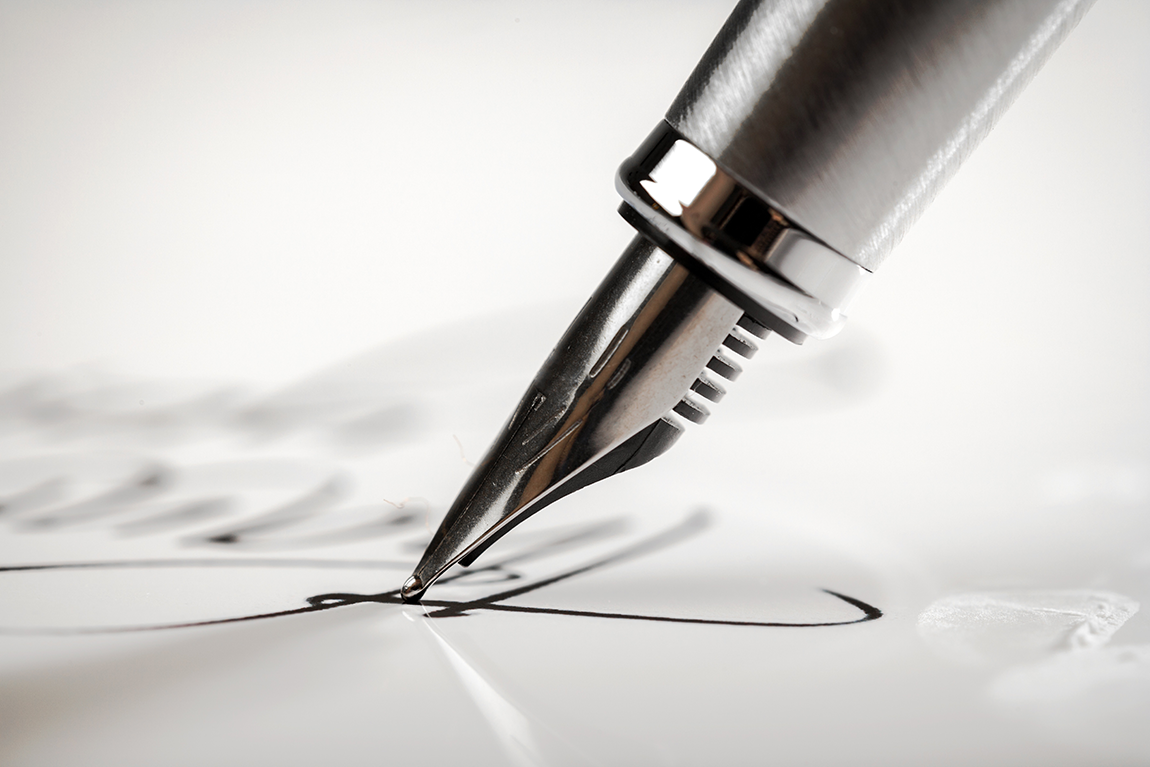 These days, along with the obligatory cup of morning coffee, most of our co-workers and colleagues bring an iPad or digital device to meetings.
Many companies are now using apps such as Wunderlist to exchange meeting notes rather than writing notes by hand.
It goes to show how digital is influencing our working habits. A latest survey of over 500 British Recruiters by CV-Library found that over 36% of recruitment professionals believe that handwriting at work will be extinct for future generations.
The survey also polled 2,000 job candidates for a response on the subject – over 62% believed that future generations won't write on the job.
The findings are a sign of the digital times. Digital is all-pervasive and the workplace is no exception. In fact, the National Handwriting Association recently reported that nine out of ten children own a tablet or a smartphone but one in ten children don't own a pen.
Despite the inexorable tide of digital communication, those who still use pen and paper can rest assured that, while recruiters do believe it will become extinct in the workplace, it wouldn't be happening any time soon.
CV-Library's research also revealed:
73.3% of UK professionals prefer a handwritten to-do list over an electronic one
Over half (55.9%) feel that handwriting is important in the workplace for signing contracts
98.5% of professionals still use pens in the workplace
88.2% of businesses still provide staff with pens and paper
These survey results raise some interesting thoughts about technology and it's impact on our traditional working spaces and methods of communication.
The question of choice is pertinent: Should employees be forced to use a digital option when they may not be competent or comfortable with new technologies?
A lot of people still prefer to write using pen and paper. They say it's faster than typing. It can be argued that long hours of typing is bad for our health: the fingers as well as the eyes get tired.
The writing is on the wall is an expression said to mean that there are clear signs that something will fail or no longer exist. However, one thing seems obvious - the digital kingdom is not set to end anytime soon. As for the humble pen it still remains the instrument of choice for many of us.