Shelley Kendrick's Synopsis For 2016
Posted on 15/01/16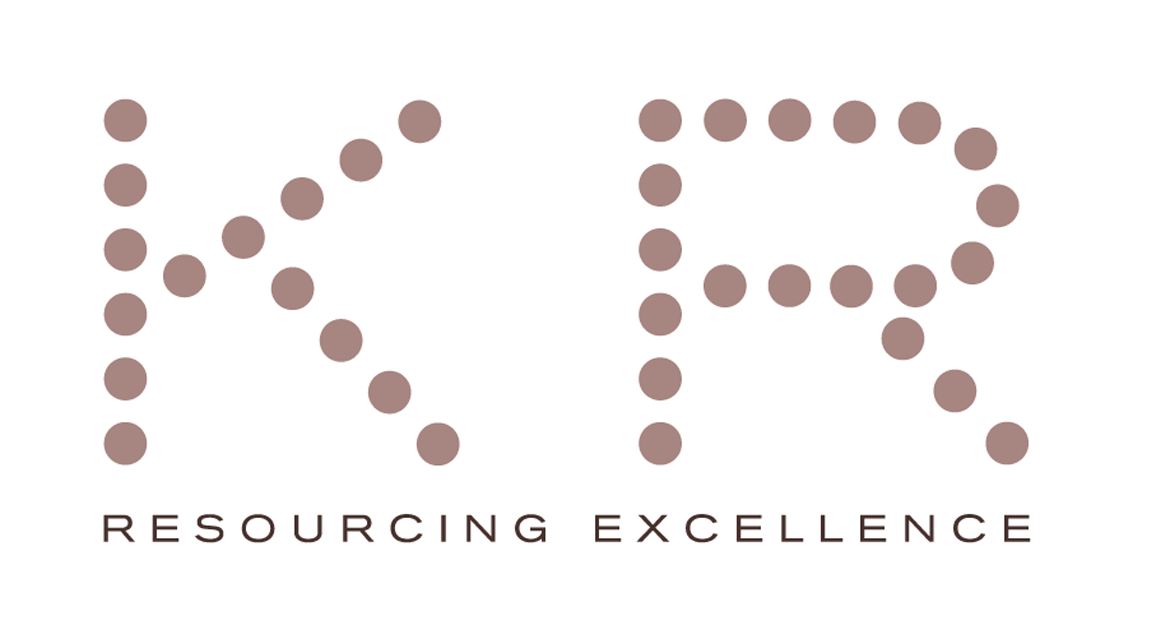 2016: Working harder to beat the skills gap and recruit the best talent.
The recession has had a significant impact, however, during 2015 we saw a significant upturn in the local market; looking ahead to 2016 the outlook remains the same.
Businesses are growing and seeking to develop alternative business streams and with new vacancies being created, more people are feeling confident about testing the market and looking for alternative employment.
We have worked with a number of new clients who have opened offices in Jersey and the island is still an attractive option for setting up business.
At the start of the year we are seeing a number of new roles being created at senior level, having said that, demand is still outstripping supply in the same critical areas of funds and real estate administration.
Employers are going to have to manage their talent pipelines to hold on to their top performers.
Organisations are leaner, costs are a priority and having people on board with commercial agility, in addition to the prerequisite skills for roles at senior level is critical.
Recruitment and selection processes within many organisations are now far more stringent and employers are adopting a range of interview techniques, often incorporating psychometric ability testing and personality profiling to ensure they really are getting the 'right fit'.

In Jersey the population itself, housing and government legislation raises its own challenges for employers and has an impact on recruitment activity.
There is always going to be a skills gap, not to mention 'brain drain' with our home grown talent leaving the island to gain experience elsewhere.
Investing in youth, fostering job creation and organic growth, together with promoting effective use of skills in the local market should be a key policy objective for the future.

There is always going to be the need to recruit for roles requiring specific skills and experience which often, can't be sourced locally.
Finding the right people in such circumstances provides a whole range of recruitment problems in itself.
Naturally, Jersey is often an attractive option for relocation, the work/life balance, lower tax regime and it's close proximity to the UK and France, however, the high cost of living and the housing restrictions are often critical factors for individuals when considering a move offshore.