DIY recruitment: Is it worth your time?
Posted on 26/10/16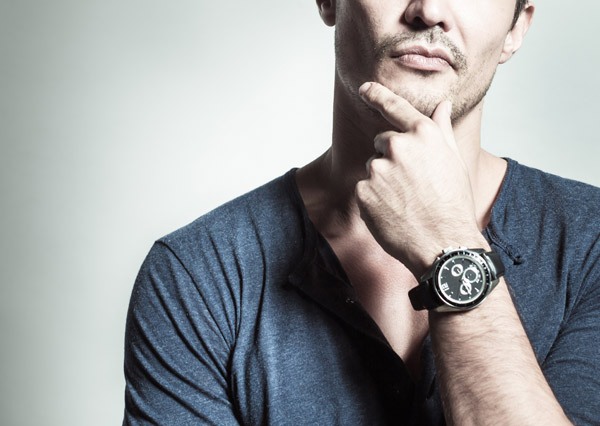 According to a recent report by Search Party, 86% of UK small business owners spend at least an extra 10 hours a week on their recruitment process.
The survey of business decisions makers reported that 50% of respondents spend an additional five hours a week dealing with the hiring process, which suggests that instead of outsourcing to recruitment agencies, many are taking on the responsibility themselves.
This has a negative effect as 55 per cent of those surveyed believe that their lack of recruitment-credentials leads to them hiring the wrong candidates for their roles.
Over 40 per cent of small businesses said they found it difficult to find a good quality candidate among a high volume of 'average' candidates.
As a result, 23 per cent are frustrated that candidates aren't suited to the roles they have been placed into and thus the whole recruitment process starts again.
What can we learn?

While the survey represents the small business sector, the principles of the findings can be applied to larger companies.

Working with the right kind of agency is crucial for corporations who are seeking a high caliber of candidate or top-level positions such as Directors or CEO's.
Our view
We believe at Kendrick Rose that relationships are key. We take a bespoke, personal approach; taking time to form partnerships with clients and investing in candidates for the long-term, by guiding them through the selection and placement journey.
Our business and reputation is built on investing time – whether that's with a candidate or with a client. Working with internal HR departments is an important part of the process in order to find the best match for both candidate and client.
The challenge of finding good candidates is increasingly difficult especially in a small market such as Jersey.
That's why it's important for us, as a specialised boutique agency, to focus our efforts on networking, developing relationships and harnessing digital technology to help us find candidates faster without sacrificing quality.
Source: Recruiting Times