Valentine's Day: It's about the right relationship.
Posted on 09/02/16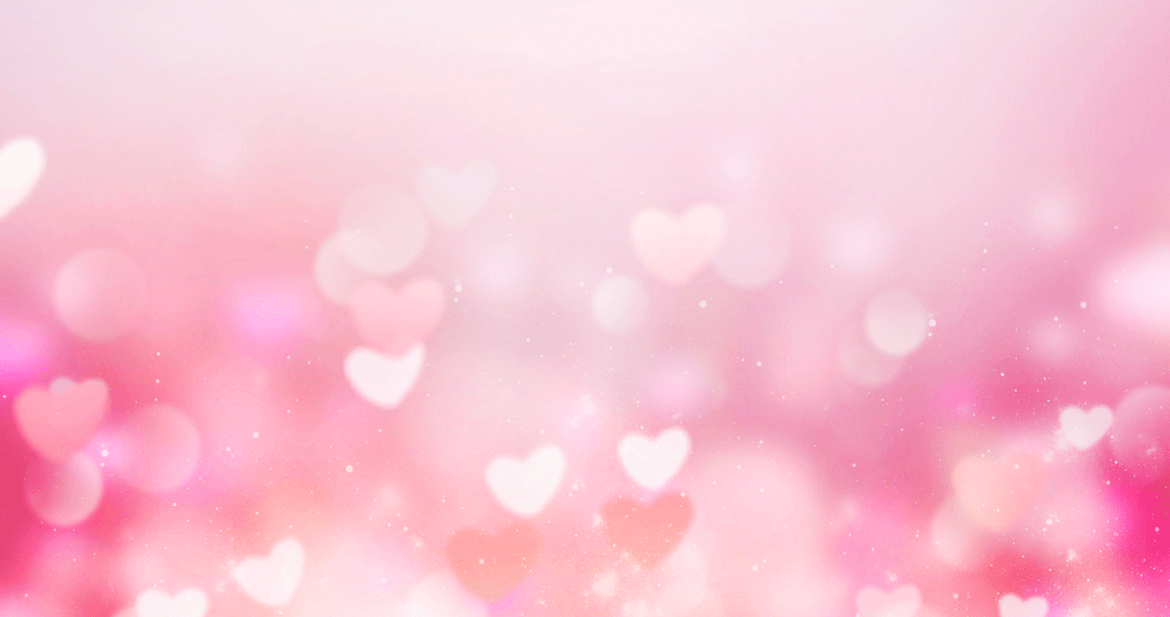 St. Valentine's Day – it's a celebrated day of romance with roots in Christian and Roman traditions.
But most of us just care about getting all the good stuff from the one we love: chocolates, champagne, flowers and maybe the odd diamond thrown in, right?
When it comes to finding a job or finding a candidate, you want the perfect match - So what do candidates want from clients and vice versa? Indeed, all the niceties; a pay rise, perks etc. But recruitment match making must delve into deeper needs and wants:
Being honest about your goals for your future is the foundation of a long-term relationship. Where do you want to be in 2 years or 5 years?
By understanding your plans and aspirations we can help match you to employers who will support you in reaching those goals.
We are passionate about building professional relationships based on honesty and integrity. These partnerships are key to finding the 'right fit' for both our candidates and our clients.

A bit of research and analysis goes a long way and helps both parties determine what they are looking for. Are you Apple or PC? Pepsi or Coke?
Our insights and extensive market research helps us match people to the right organisational culture for them.
Clients often use psychometric testing to help them to understand an individual's abilities and behavioural styles so they can determine which candidates will be most suitable for specific roles.
Leaving a company behind and the relationships you've often over many years, isn't always easy. Be clear on where you want to go and what your next career move is.
Old employees may entice you with promises of how they will change. Ask yourself, have your reasons for wanting a new job changed? We can help you through this process and give you the confidence to know we will give you the best opportunities available in today's ever changing market.