Do your co-workers behaviours get on your nerves?
Posted on 10/03/16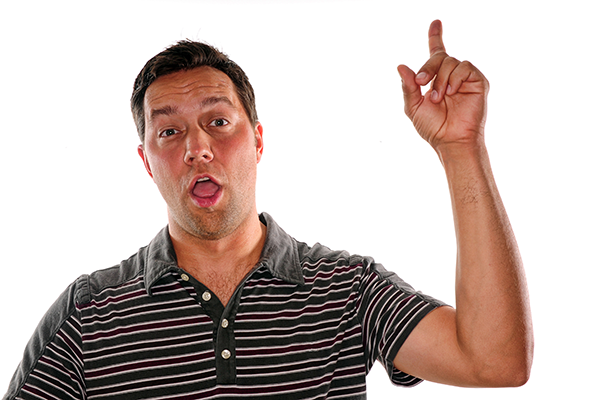 Have you had your share of annoying co-workers? Here are 5 ways to deal with behaviours that wind you up in the office!
The interrupter
This person always seems to find a way to butt in on your conversation. They answer your questions to other people, and sabotage your private conversations.
Solution: Address these situations head-on. The next time this happens, say something like, "Actually, I really wanted to get Jane's input on this. Would you give us a minute?" Be polite, but be firm.
The know-it-all
This person has an opinion on everything and loves to tell you how to do your job better.

Solution: Let it roll off your back. When this person offers an unsolicited opinion, say, "Thanks, I'll think about that." If you find yourself getting frustrated, comfort yourself with the knowledge that you're definitely not the only one annoyed.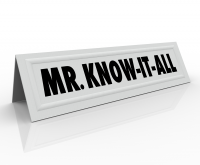 The negative
The negative person is generally grumpy exudes negativity. When it comes to suggestions or new practices he or she doesn't agree with anything and makes sure people know it.
Solution: Have a sense of humor. If that doesn't help, remember that this person is miserable. Happy people don't behave that way, and remembering this might help dealing with this person a lot easier.
The slacker
You're working away this person is posting on Facebook, planning her wedding or even her holiday. It's obvious she's not pulling her weight but for some reason your boss doesn't do anything about it.
Solution: If it's not affecting your work, it's really not your business. If it does affect your ability to do your job, then raise it with your boss from that perspective.
The chatterbox
The chatterbox goes on and on and on. They seem to have a monologue rather than a dialogue. You get roped into conversations that never seem to end, especially when you're on a deadline or trying to make a phone call.
Solution: Be assertive, and don't let them have so much power over how you spend your time. Speak up! Say, "Sorry, but I have a deadline and I've got to finish something up." If this person keeps going, be even more direct: "I need to stop talking and get back to work."
Conclusion
With most types of annoying co-workers, the solution is simply to be straightforward and assertive, not angry, not hostile – just direct. That's something that can make people anxious.
It's important to know that it's really OK to speak up for yourself in a matter-of-fact, professional way.
If all else fails, just be glad these people aren't in your family!
Source: US News